Congratulations to THINA im-ex, the general agent of BlueSAO Thailand.The first BlueSAO orthopaedic workshop held in Thailand has started!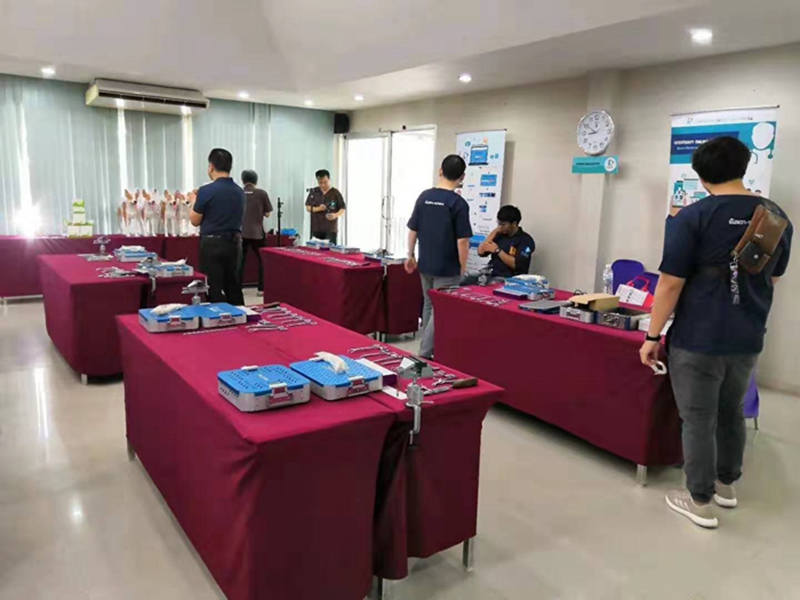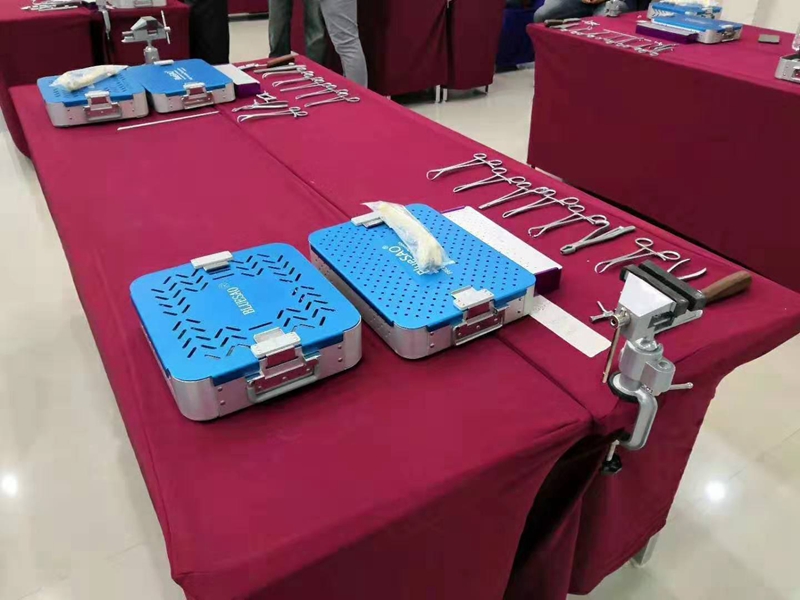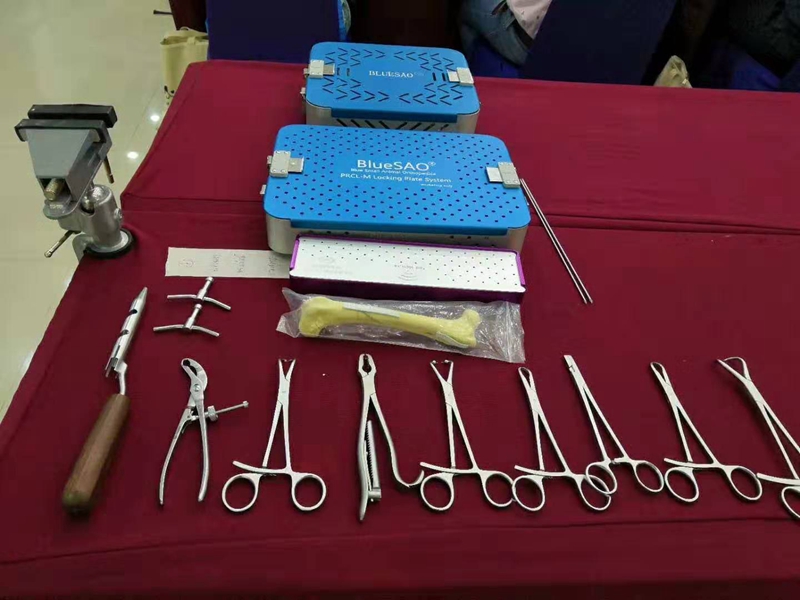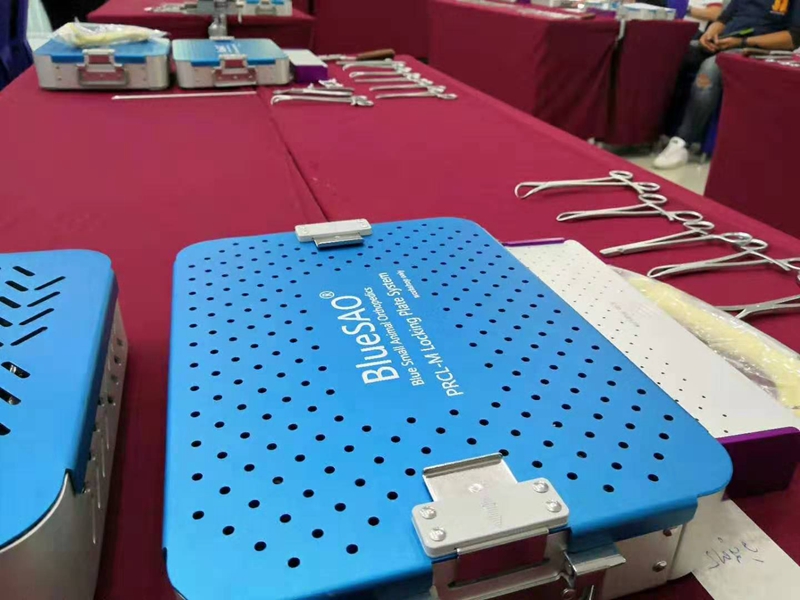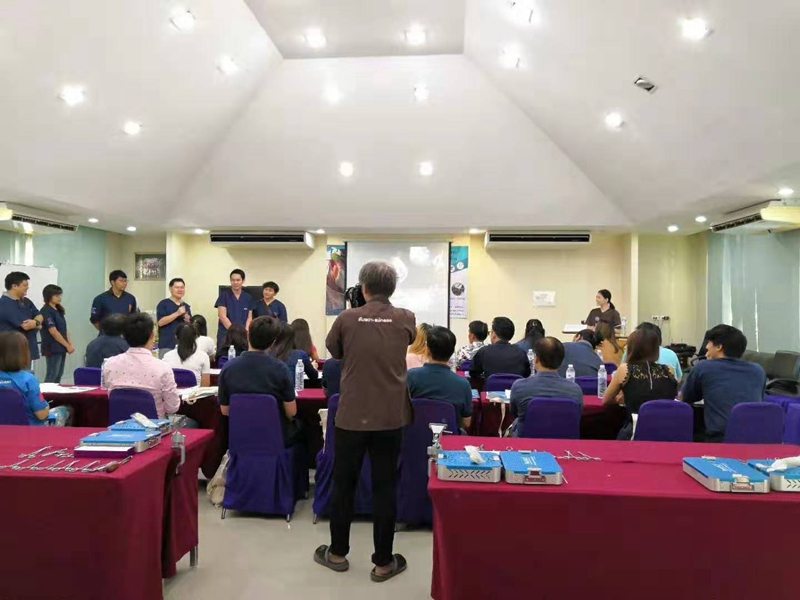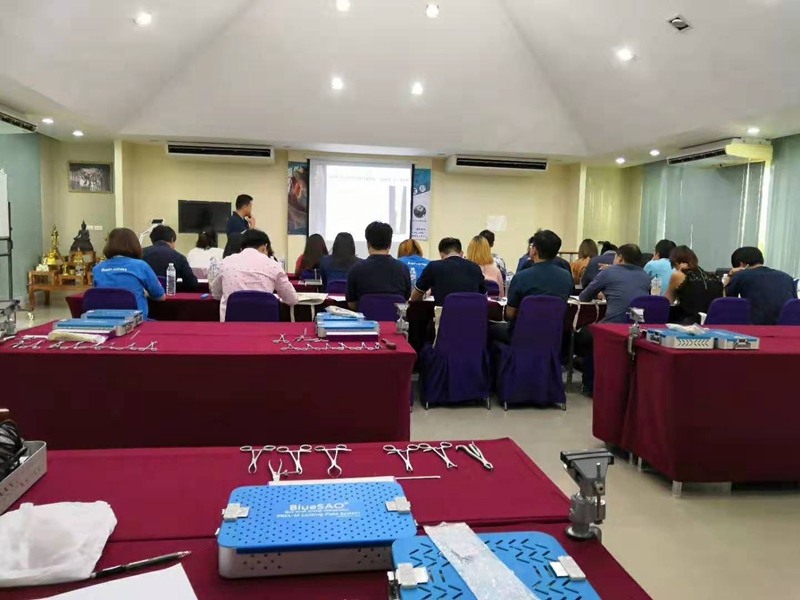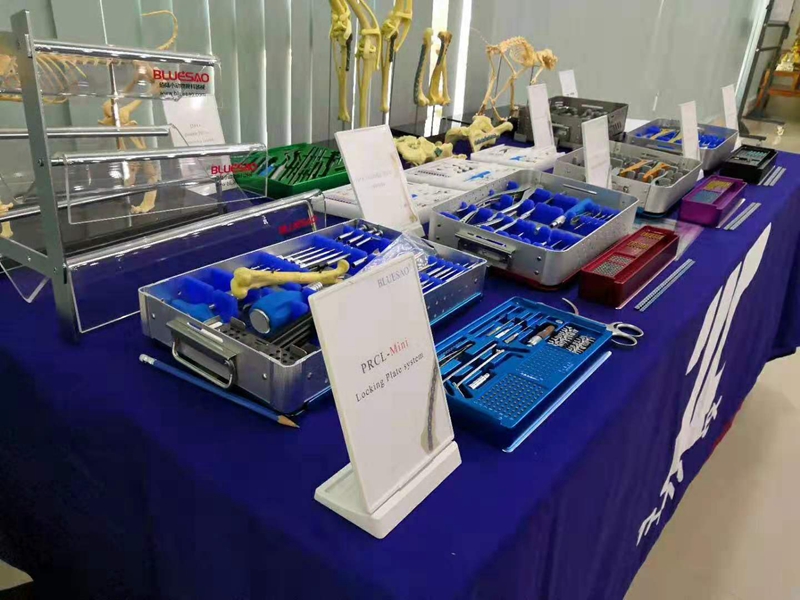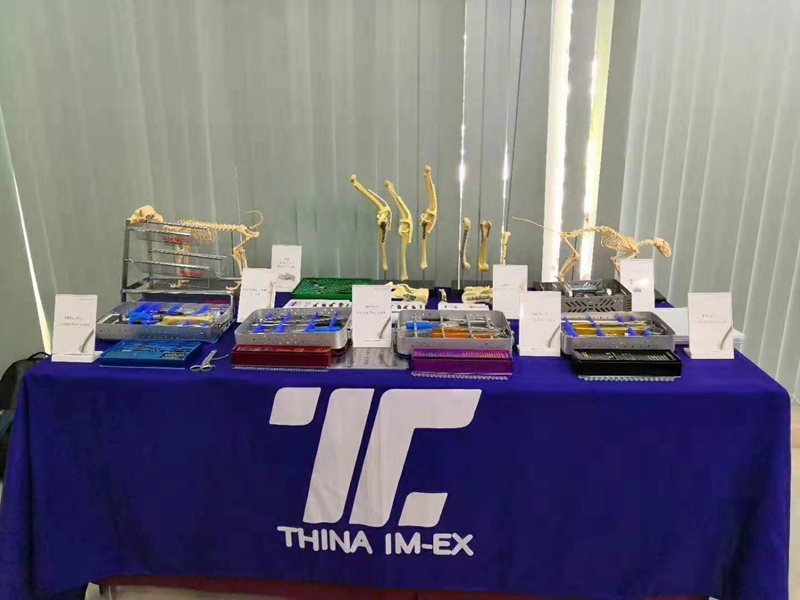 BlueSAO, a leader in small animal orthopedic instruments.Thailand doctors are meticulous and attentive in practical classes.The local teachers in Thailand gave detailed instructions and demonstrated in person, and Shared their clinical experience to everyone without reservation! THINA im-ex & BlueSAO orthopaedic workshop training meeting in Thailand is in progress!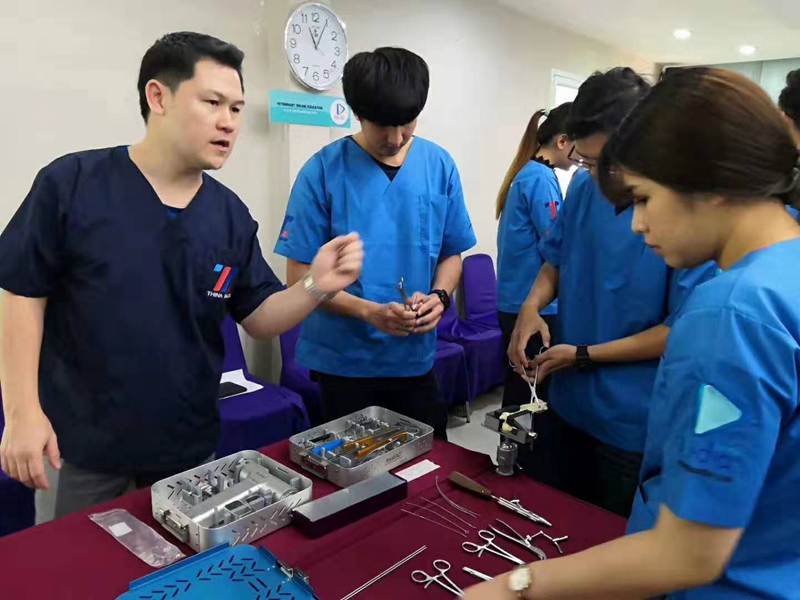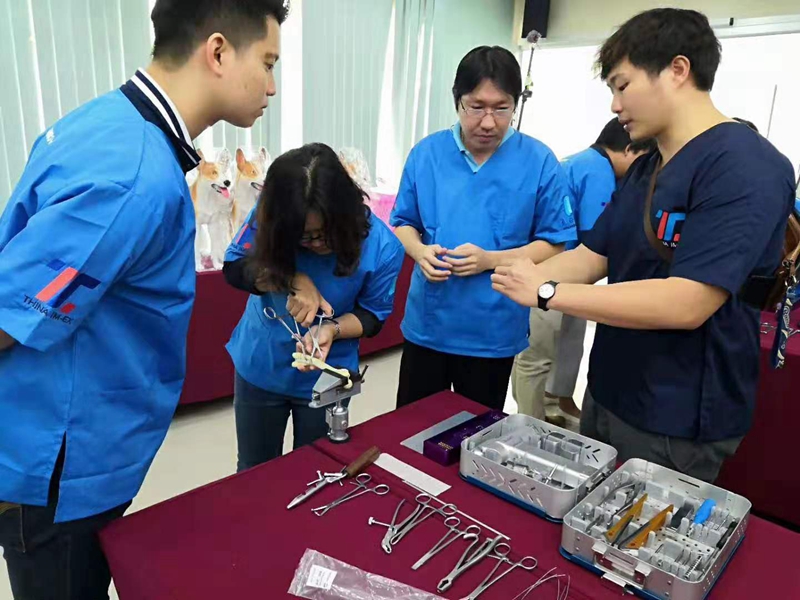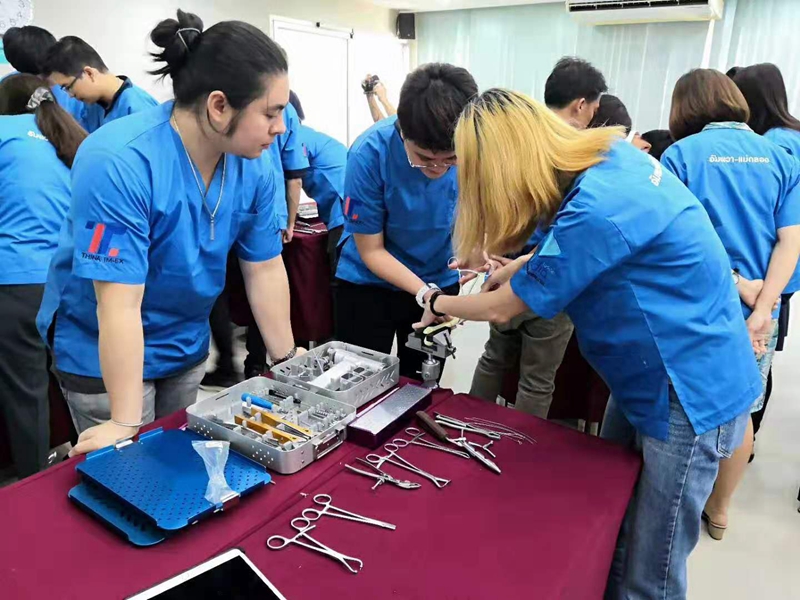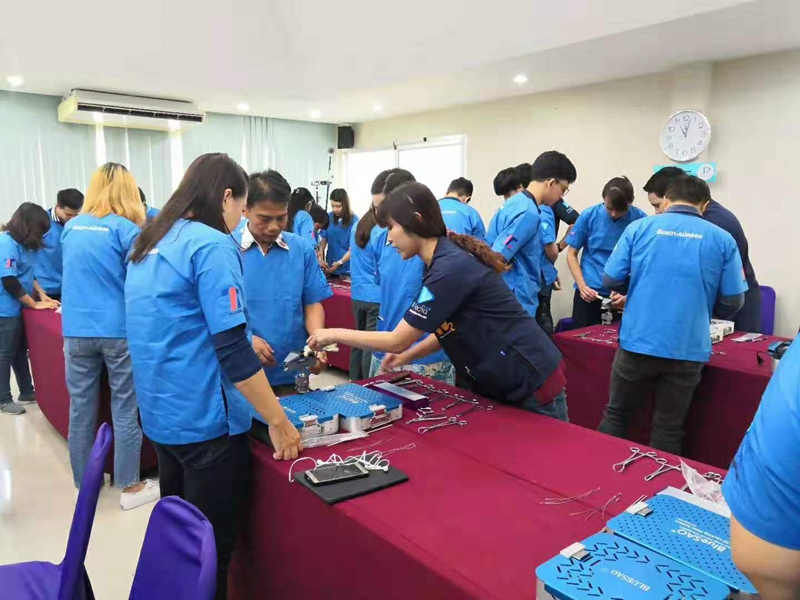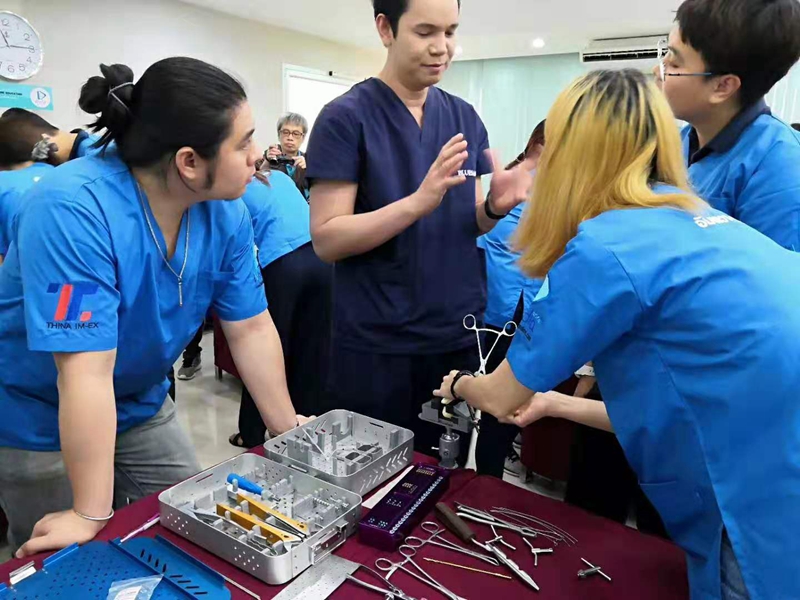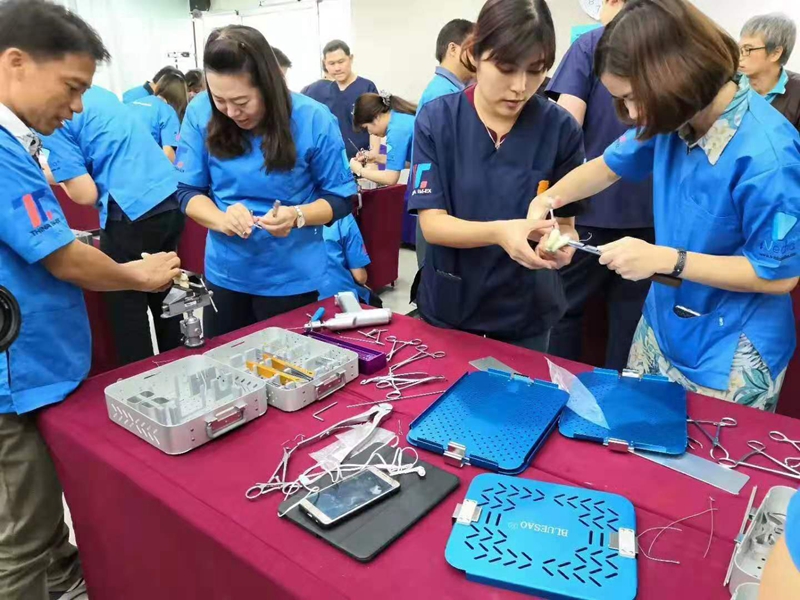 There are still four groups of students working overtime to practice the workshop exercises on that day. The teachers of the first THINA IE-EX & BlueSAO (Bangkok) orthopedic training class are working hard!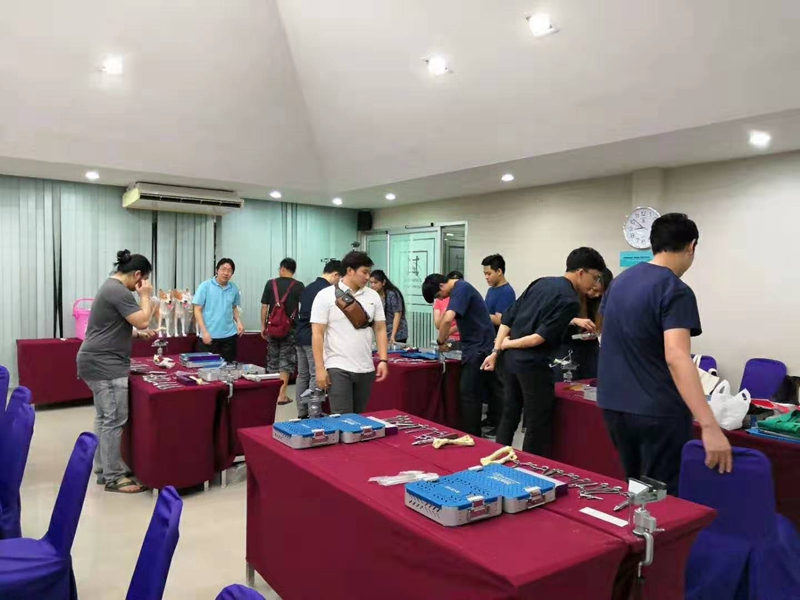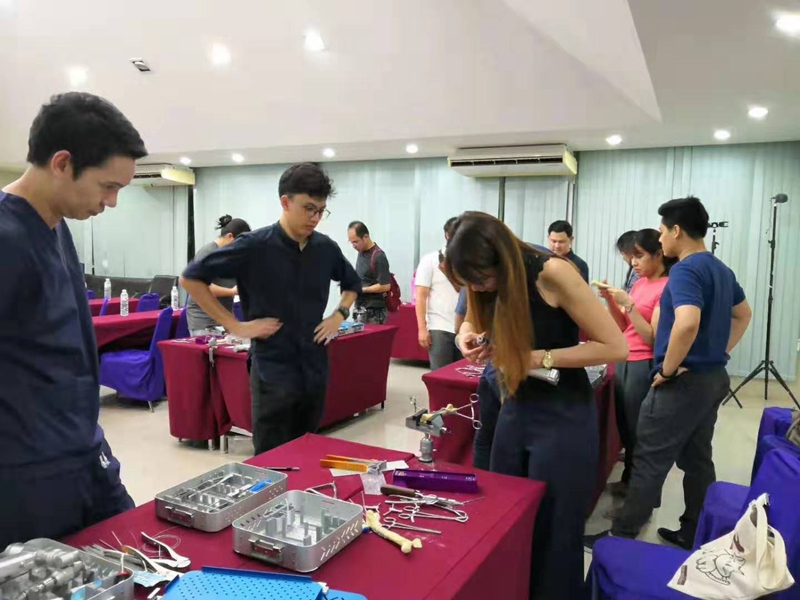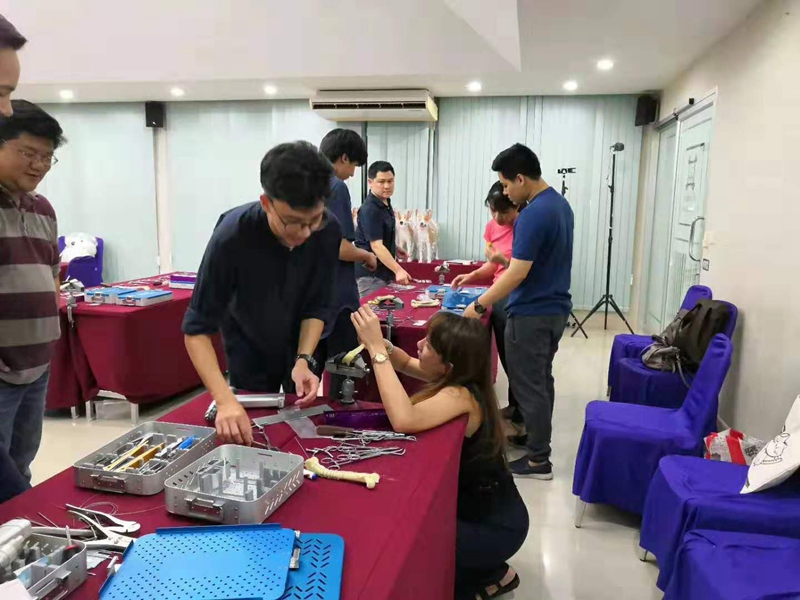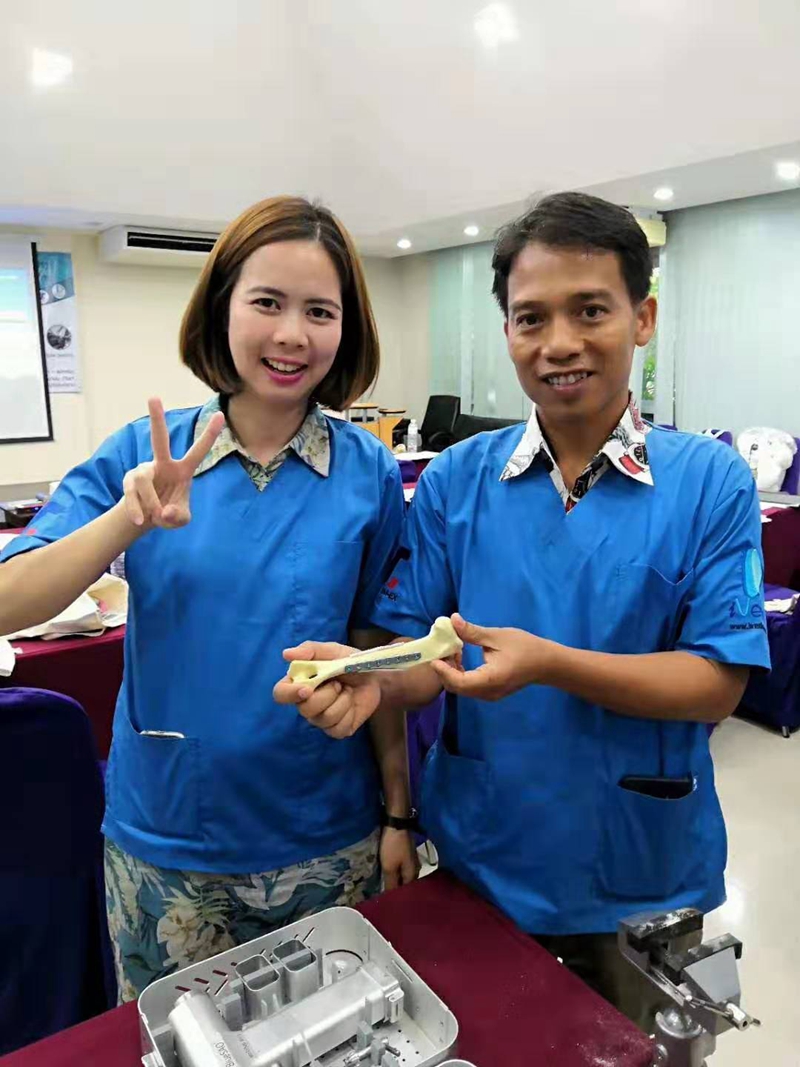 The second day of THINA IM-EX & BlueSAO orthopedic workshop training class is underway in Bangkok, Thailand!
Dr.Thirawat Sumalai, a famous veterinarian from Thailand who has been engaged in orthopedics clinic for more than 20 years and graduated from Thailand agricultural university, is the main speaker. With one theory and one practice, the combination of knowledge and action, all the attending physicians can have a full harvest under the guidance of Dr.Thirawat and other lecturers!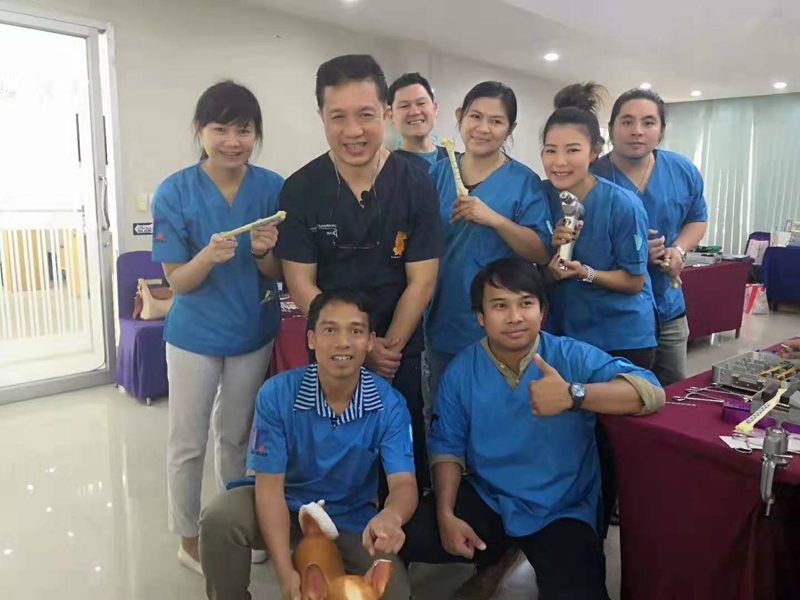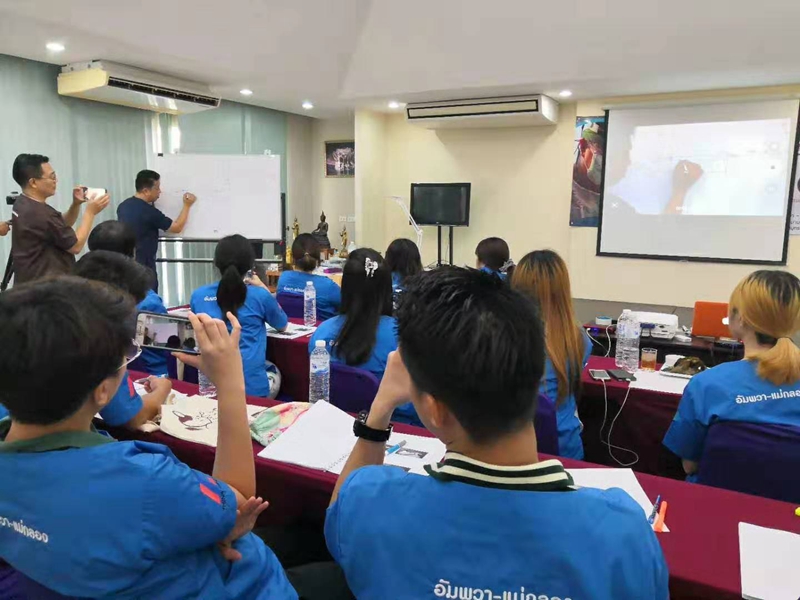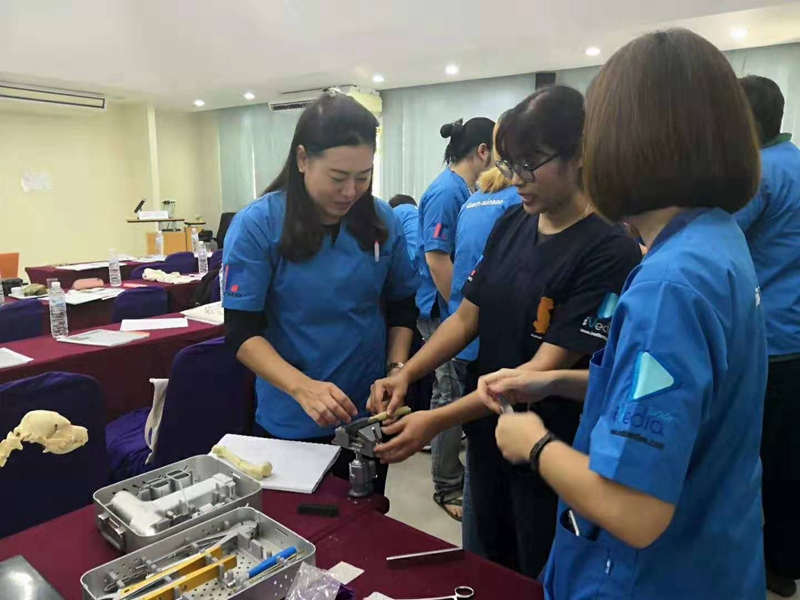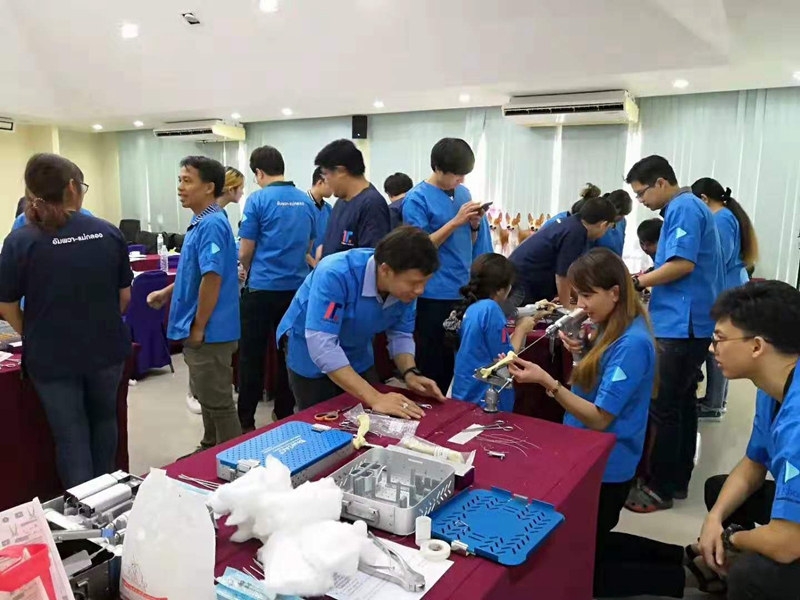 The two-day THINA IM-EX & BlueSAO orthopedic workshop was successfully held in Bangkok last night. Congratulations to the winning team who achieved excellent results in the applause. Thank you for your hard work. A family photo leaves a good memory! Let's meet next issue of THINA IM-EX & BlueSAO Workshop!