Let's congratulate Dr.Zhou Luoping was participate the orthopaedic field training in cancun, Mexico by the well-known orthopedic academic team OV (Ortopedia Veterinaria) invited as lecturer curriculum,let the doctor from Latin American countries to know the Chinese veterinary.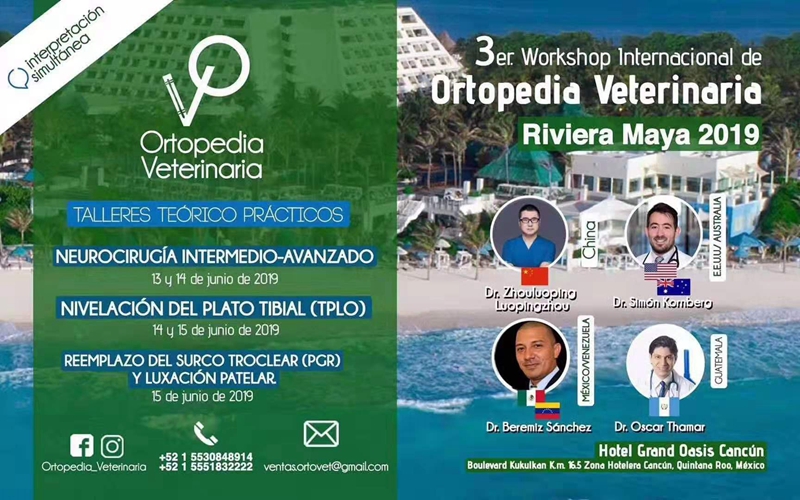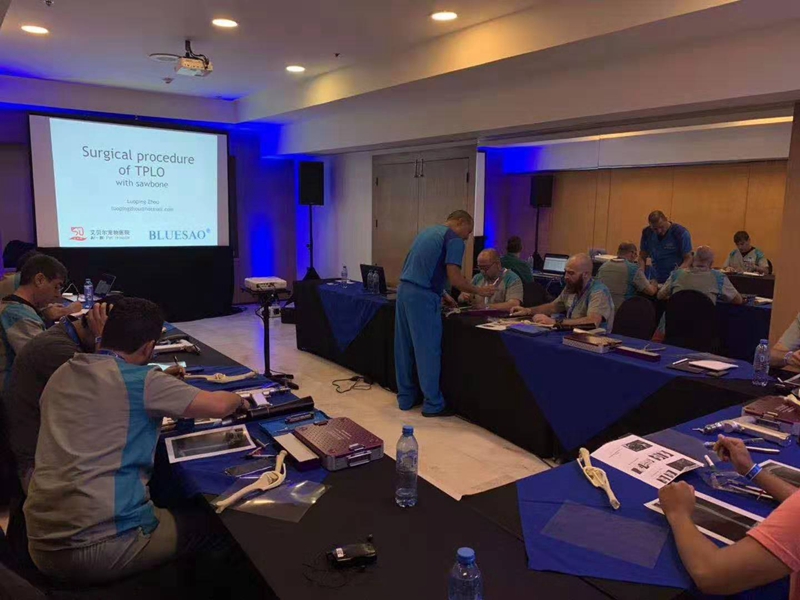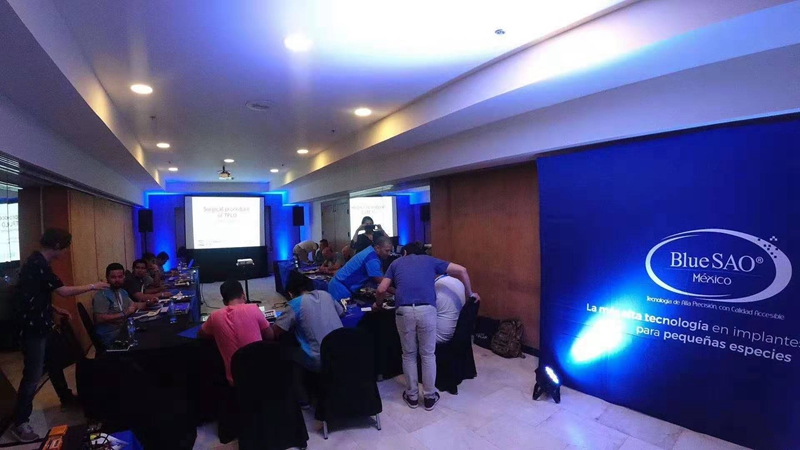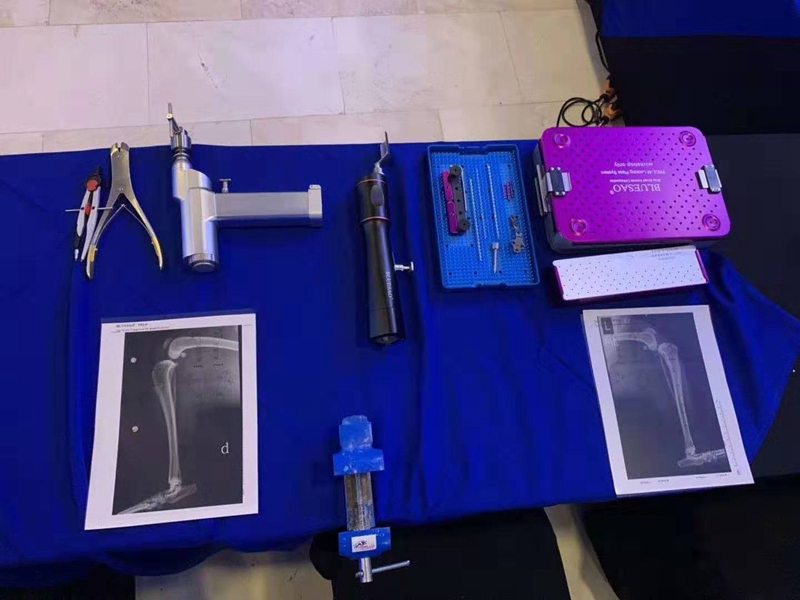 Doctors from Latin American countries are listening carefully to Dr.Zhou's TPLO class.
Cancun orthopedic training in Mexico, Chinese and Mexican lecturers together offer wonderful courses! BlueSAO,Let the world know about Chinese animal orthopedics.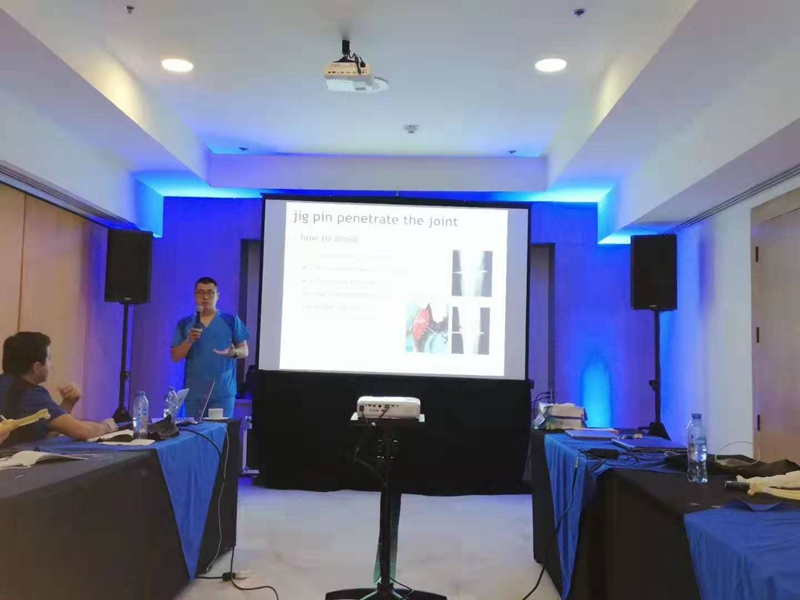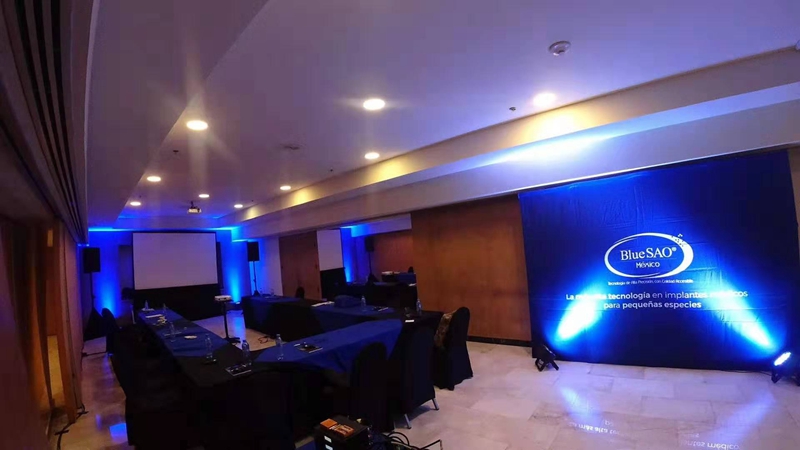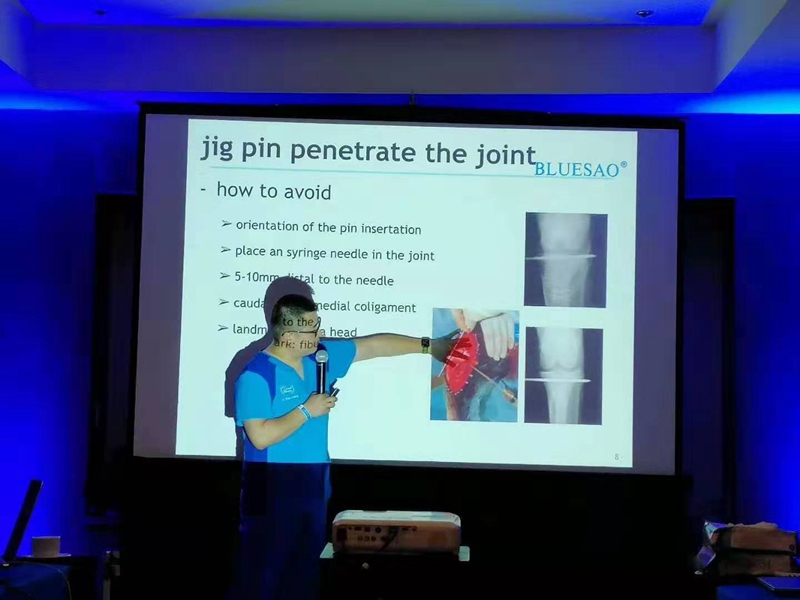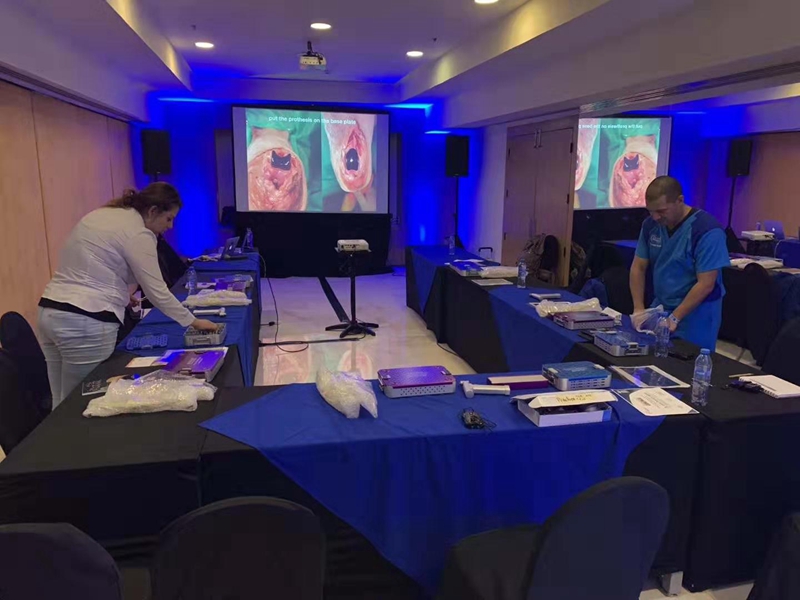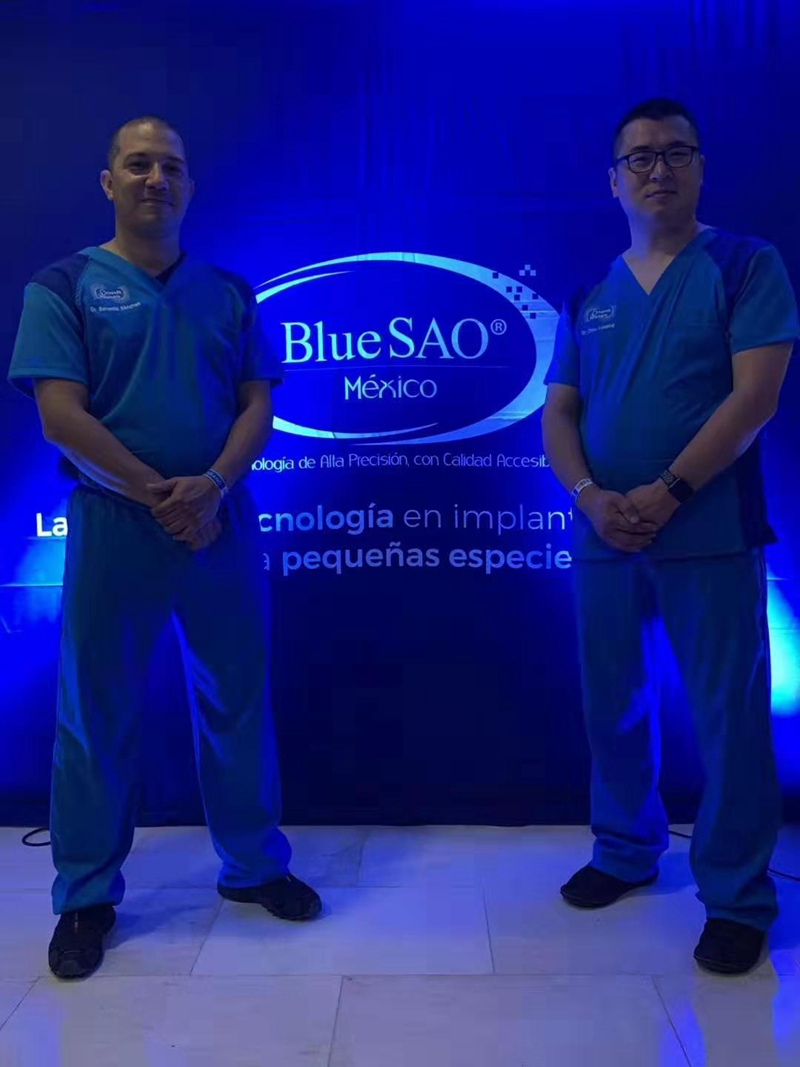 The 3-day orthopedic training for small animals in cancun, Mexico came to a perfect conclusion. Dr. Zhou luoping, a lecturer from China, together with lecturers from the United States, Mexico and Guatemala, presented a wonderful orthopedic feast to the participating doctors from Latin America. For Chinese lecturer zhou luoping teacher thumb up!