The Mexican Veterinary Congress (CVDL2019) officially opened today!
The two girls at the BlueSAO team in Mexico are excited to paint their nails in blue!
The BlueSAO team is ready to welcome you!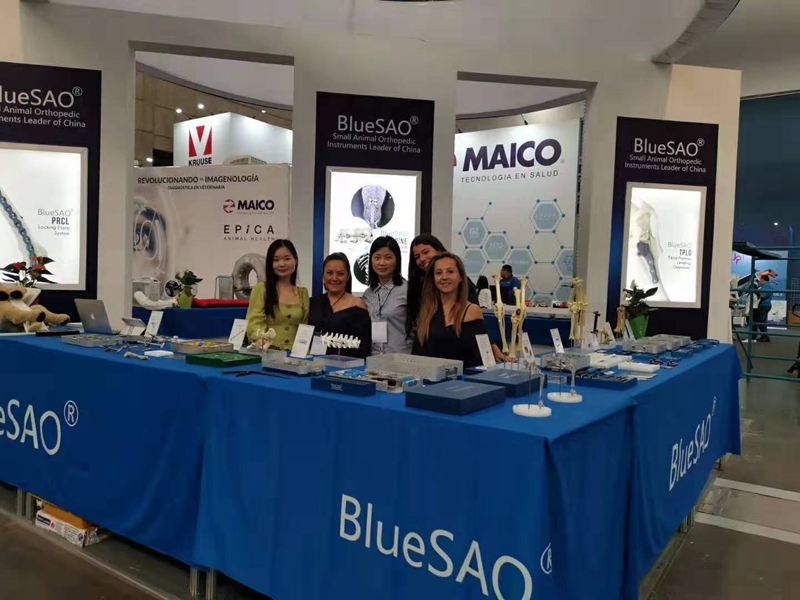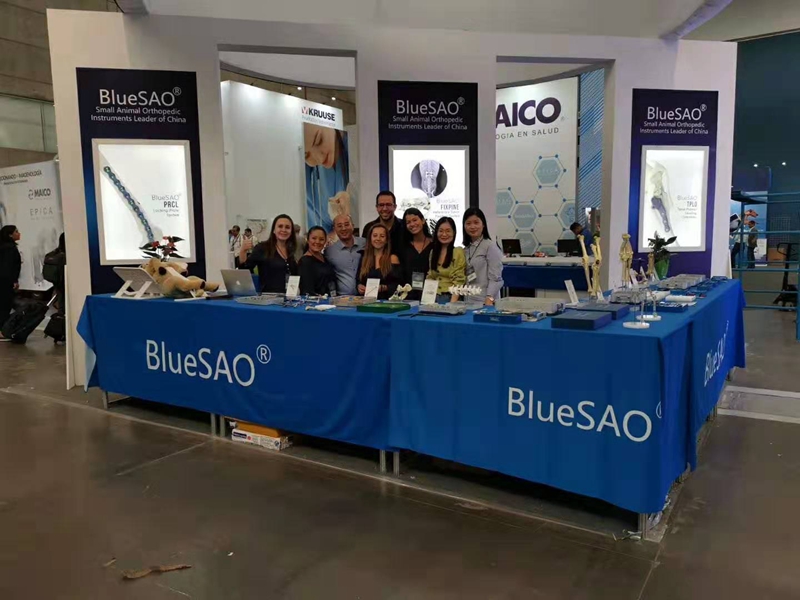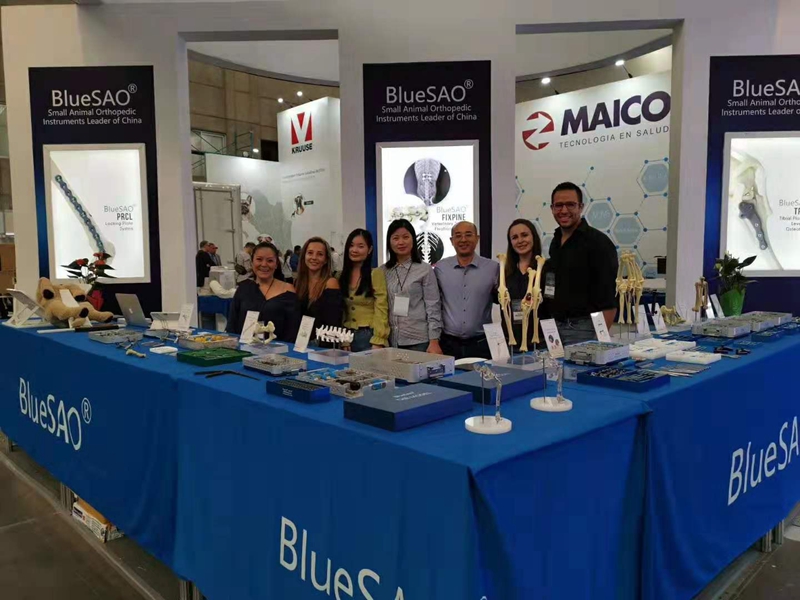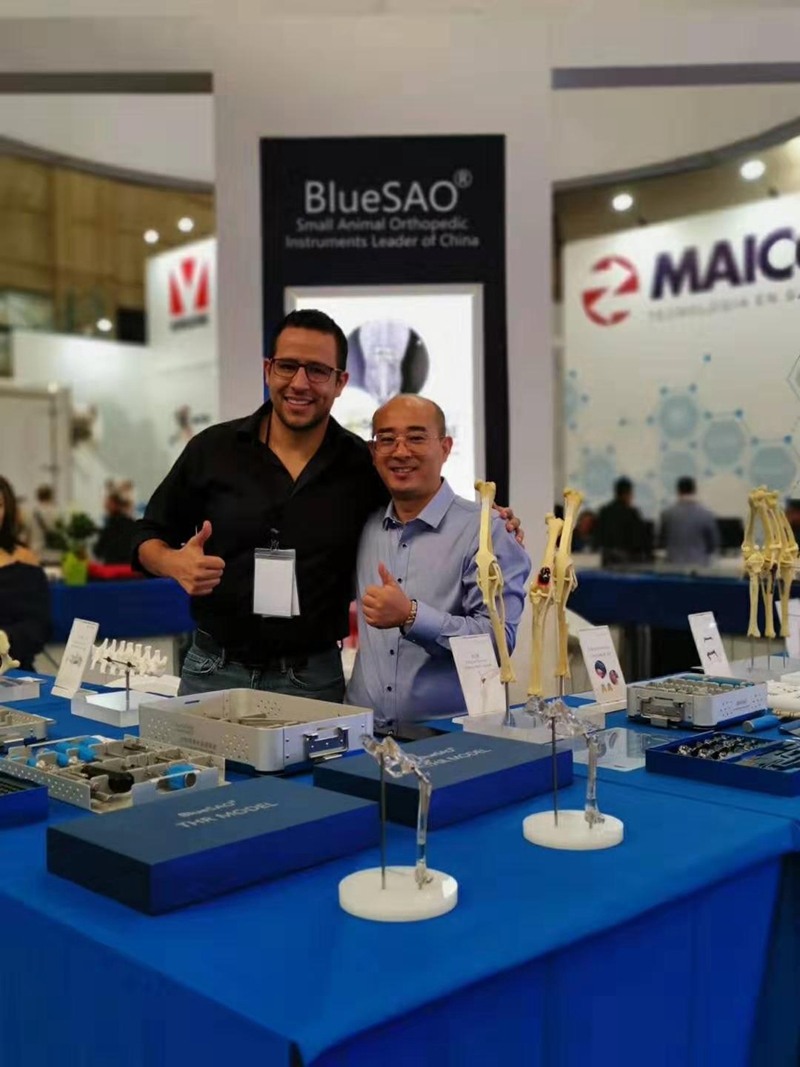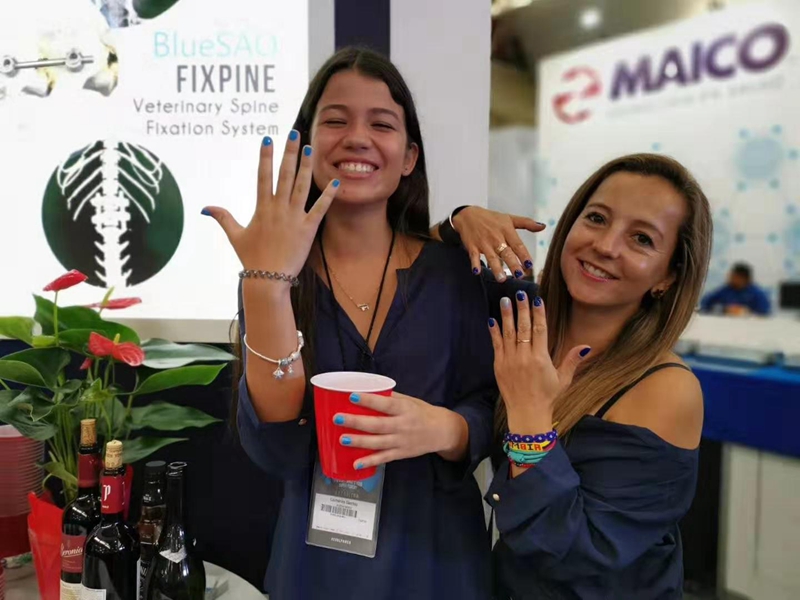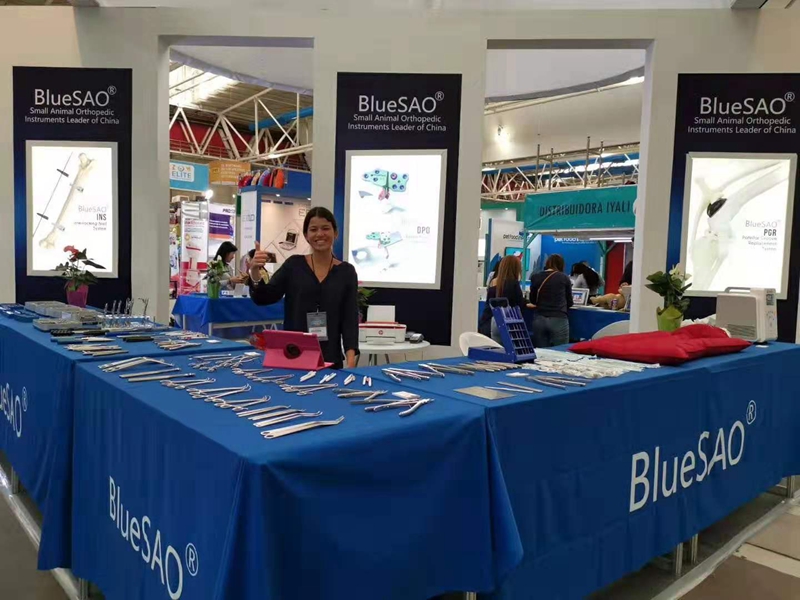 Our booth is full of people, thanks to the enthusiastic Latin American doctors for their support of BlueSAO!
There are a lot of old friends, and fans of our general manager LiFeng on Facebook. The doctors who came to our booth for consultation and purchase are constantly coming. The BlueSAO Mexico team is already busy! Our English-speaking substitutes keep up!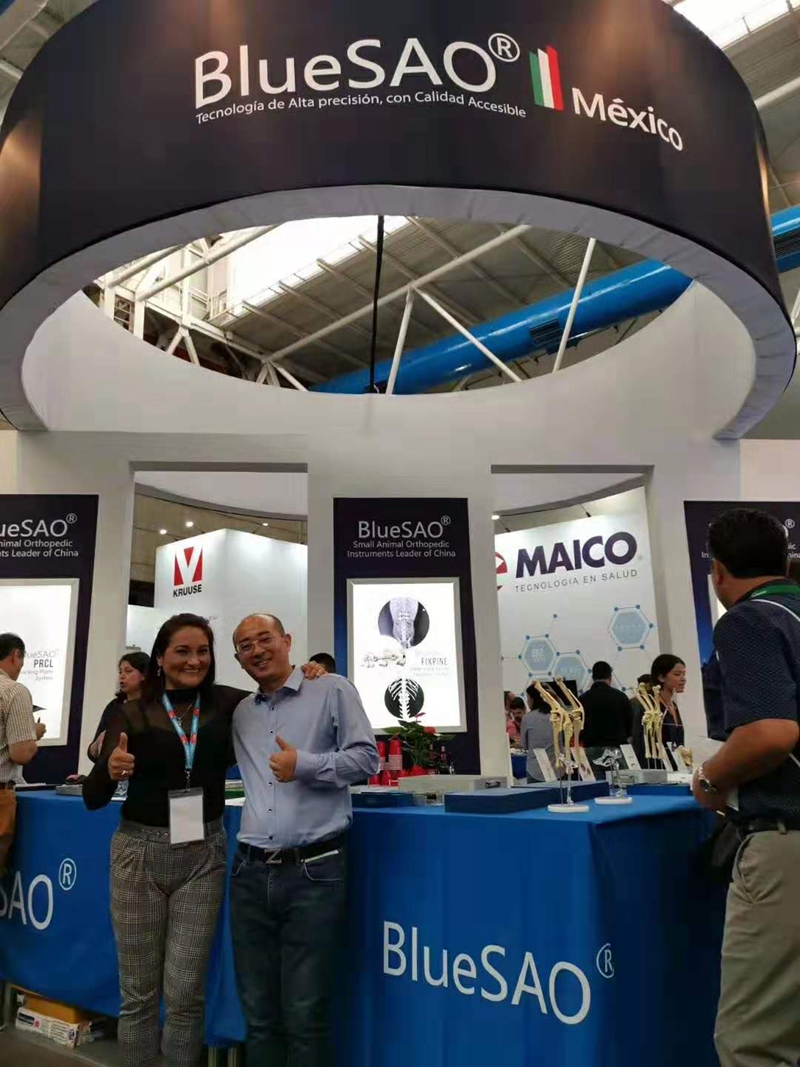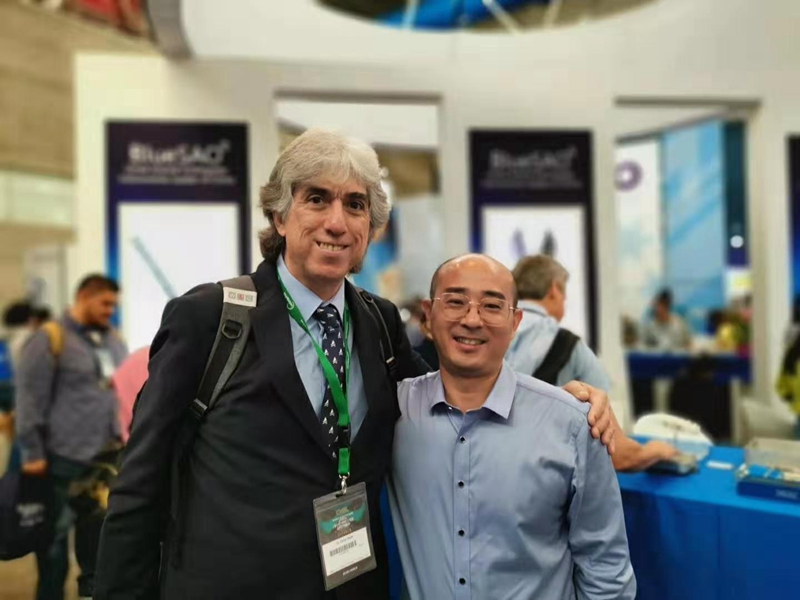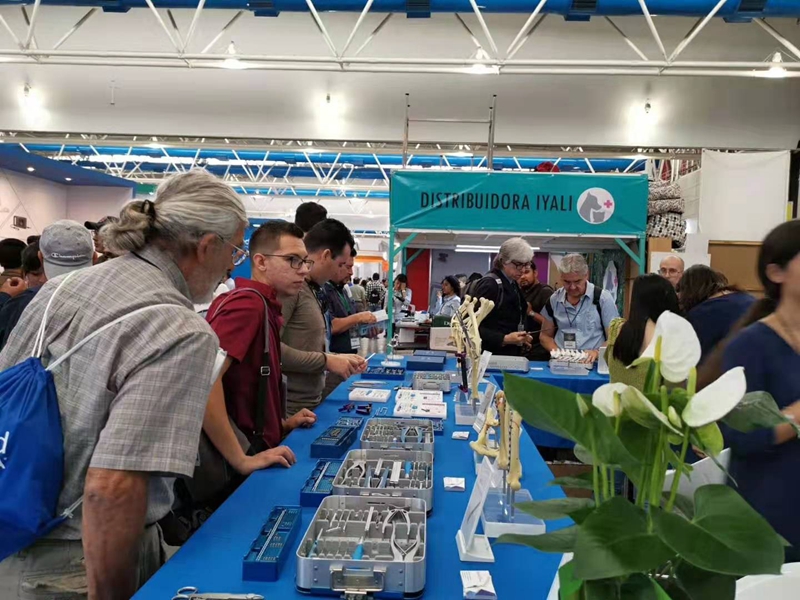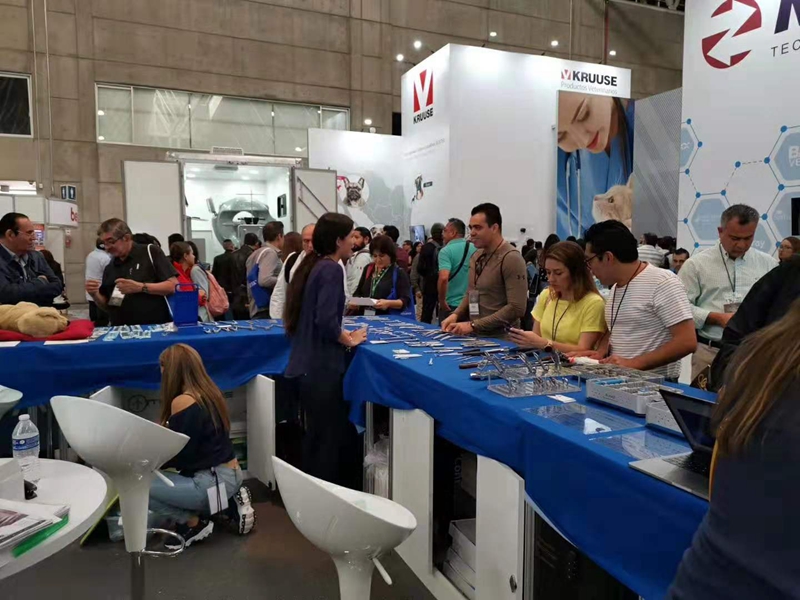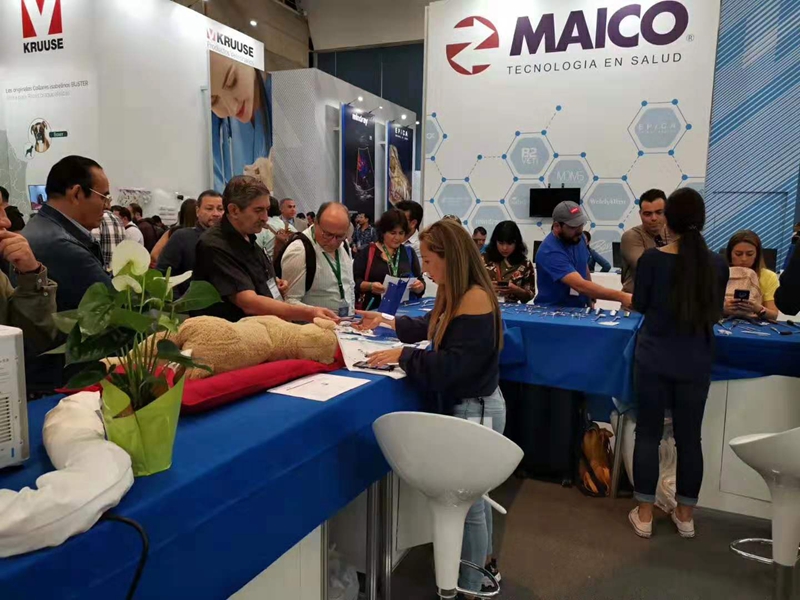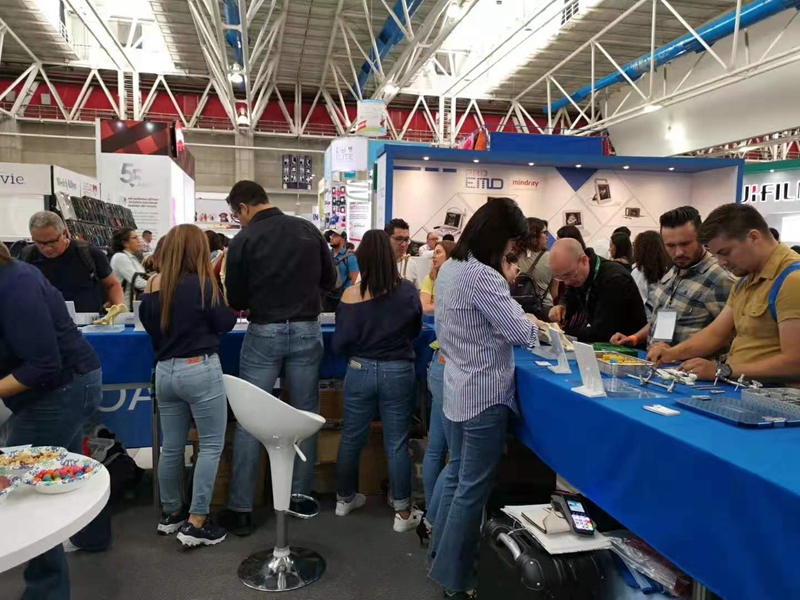 It's more than six o'clock in the afternoon, and there are so many doctors consulting and buying at our booth.
The BlueSAO team is going to open at 10:00 pm in the CVDL!
On the second day of the Mexico CVCL2019 exhibition, the BlueSAO team was ready to wait for the doctors!
\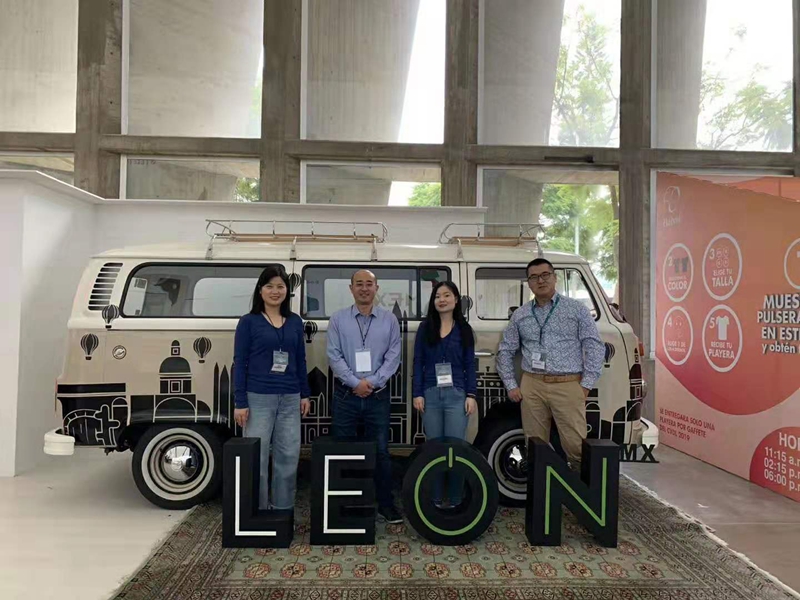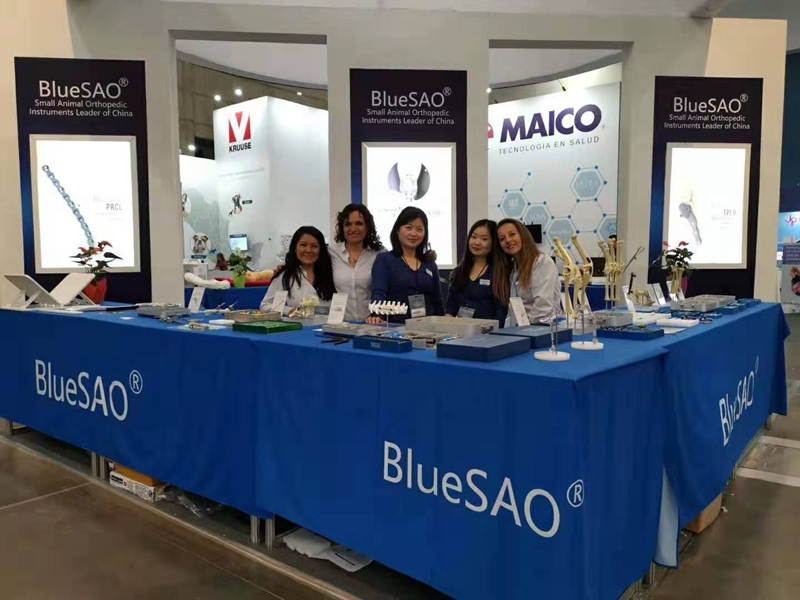 On the second day of Mexico's CVDL2019, the doctors who came to our booth to negotiate purchases are constantly coming.
The doctors are full of praise for the superb craftsmanship and excellent quality of BlueSAO's products!
Many old users come to buy with friends, thank you!
On the third day of the Mexico CVCL2019 Veterinary Conference, the energy is full!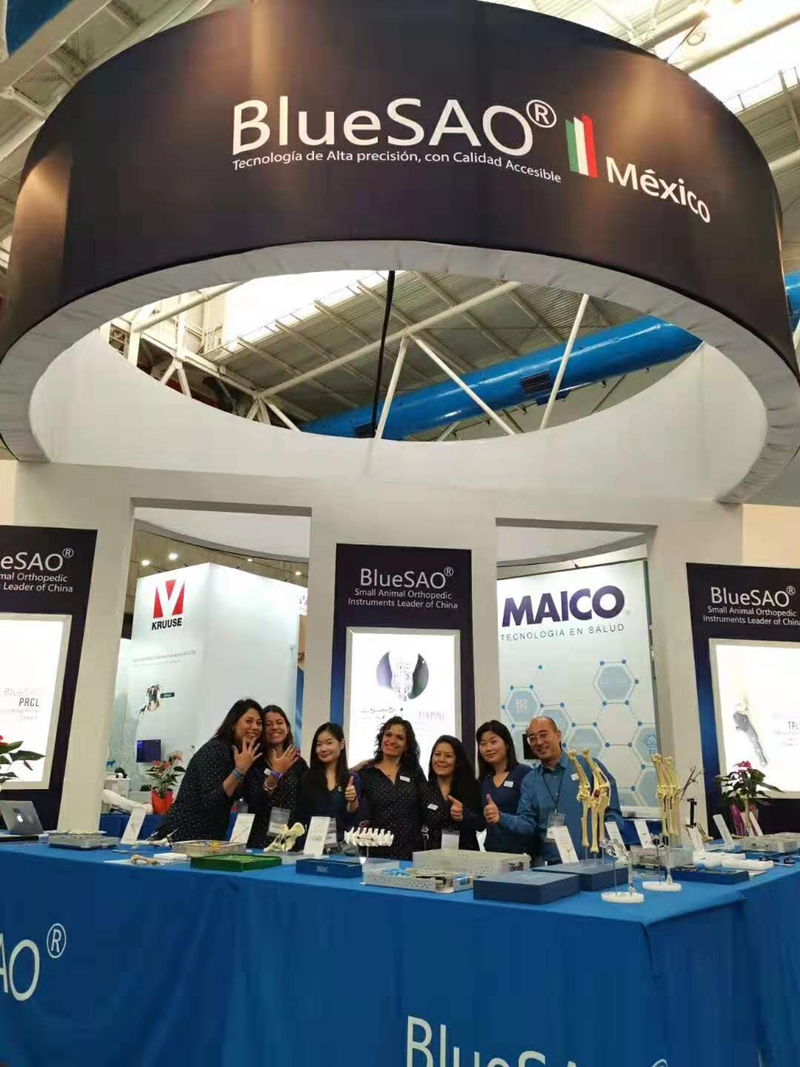 Today is the fourth and final day of the veterinary meeting of the Leon Veterinary Medicine in Mexico.
All girls have painted their nails in blue. Hard work, my BlueSAO team!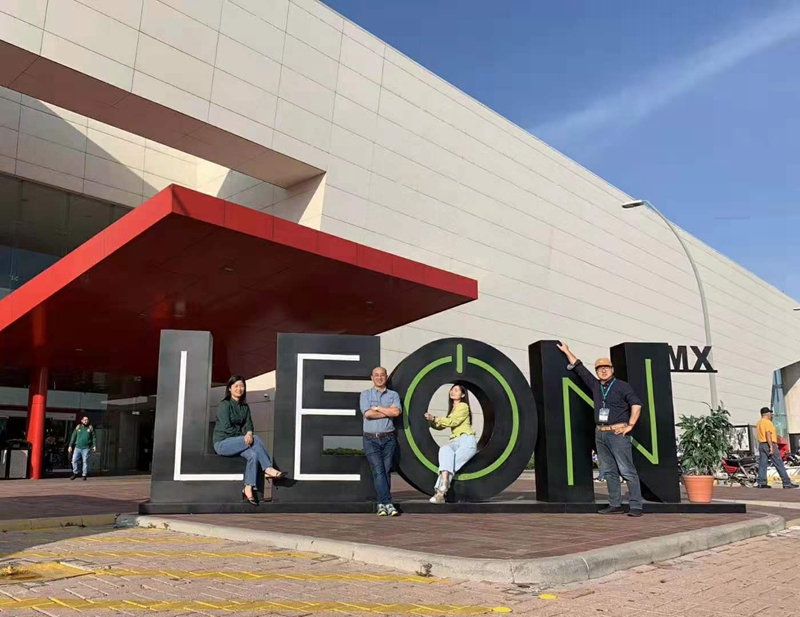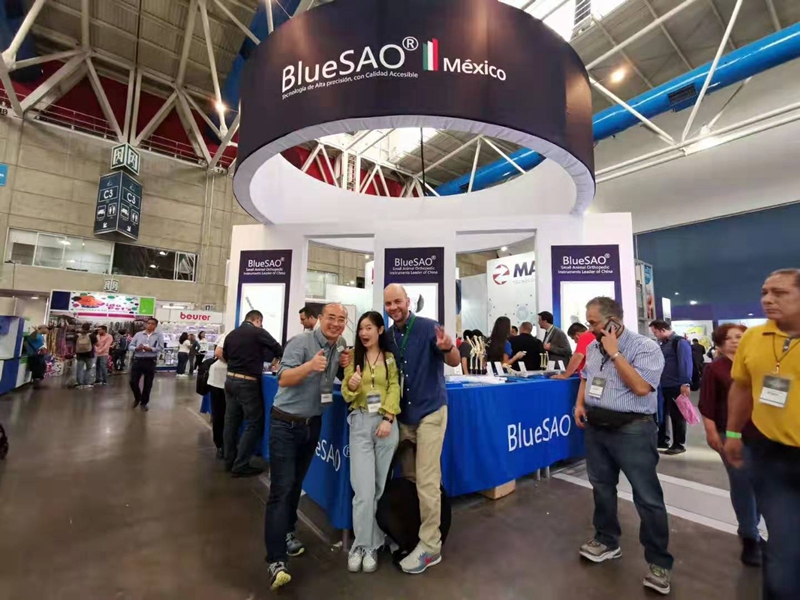 The chairman of the Mexico CVDL Veterinary Congress came to the BlueSAO booth to give us the warmest welcome from China and briefly introduced the status of CVDL in Latin America. I hope that we can have a better position next year.
Goodbye, CVDL2019
Met so many good friends, so happy!
See you next year! Gracias!