After the two-day course on patellar dislocation and deformity correction, the third day is immediately followed by the TPLO course.
TPLO surgery is not very common in Peru, a country with a leading number of pets per capita.
Veterinarians from multiple countries in Latin America began their third day of learning about TPLO. Teacher Zhou Luoping spent half a day explaining the diagnosis and pathological process of anterior cruciate ligament disease, as well as imaging diagnosis.
Theoretical course: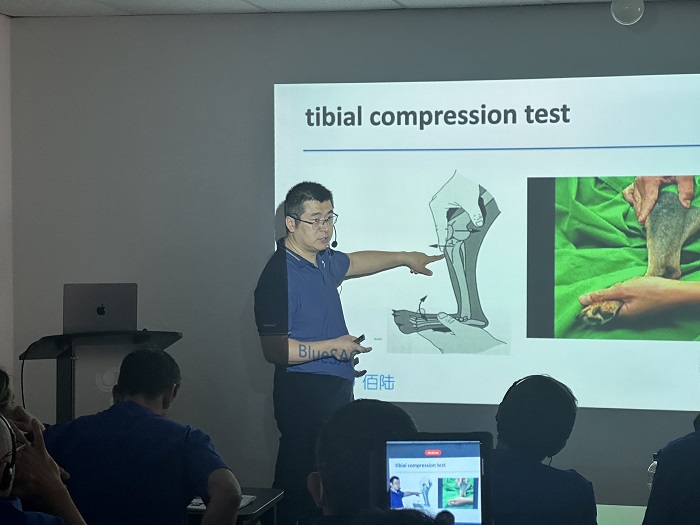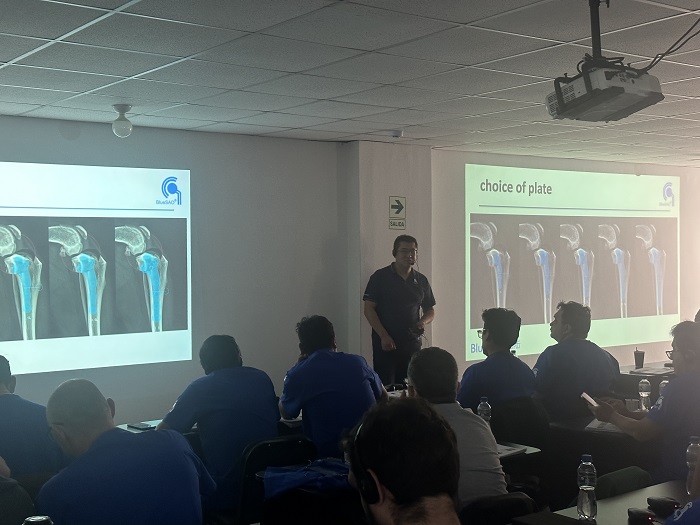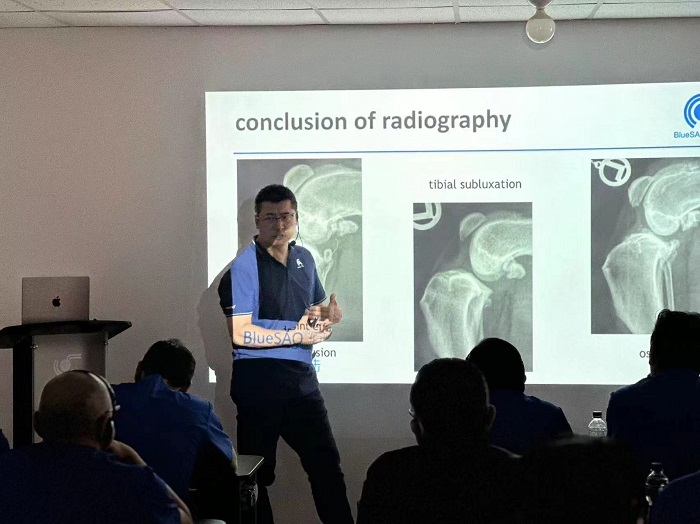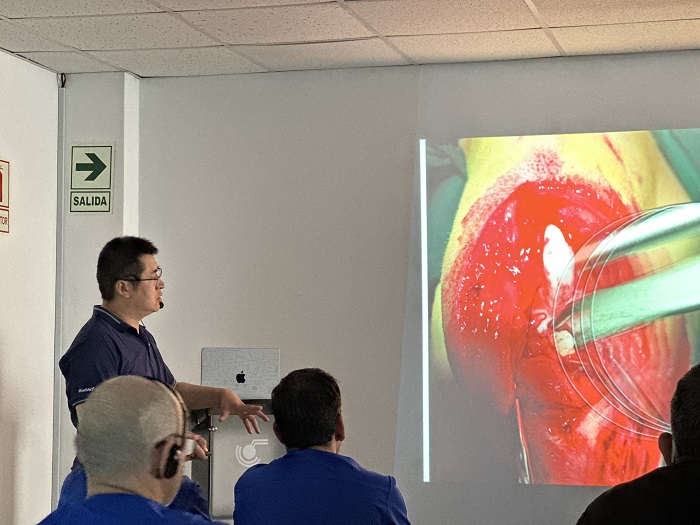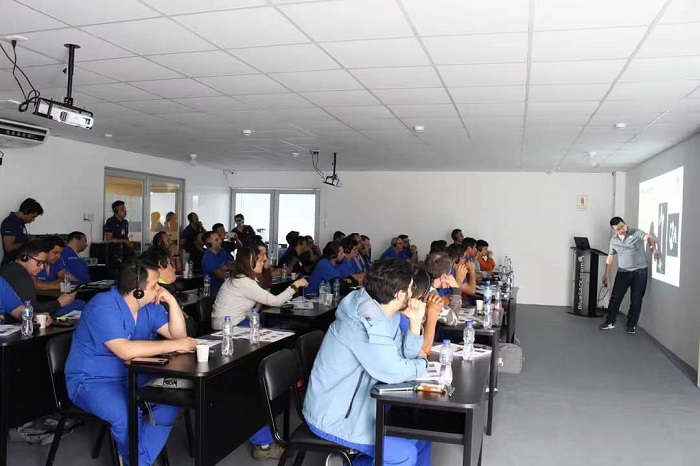 Pre operative Planning Course: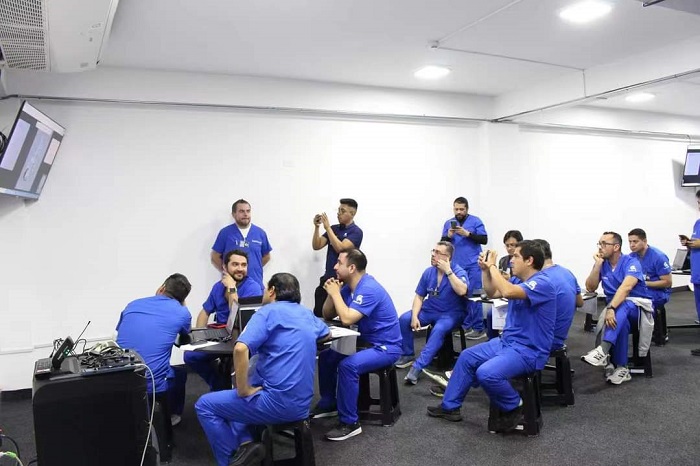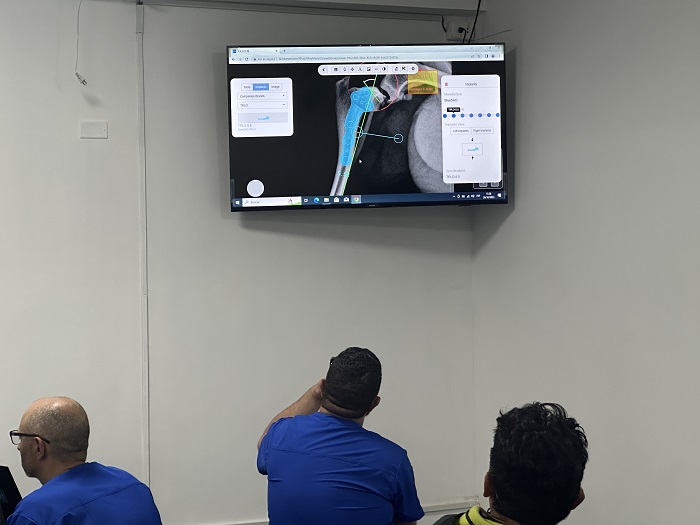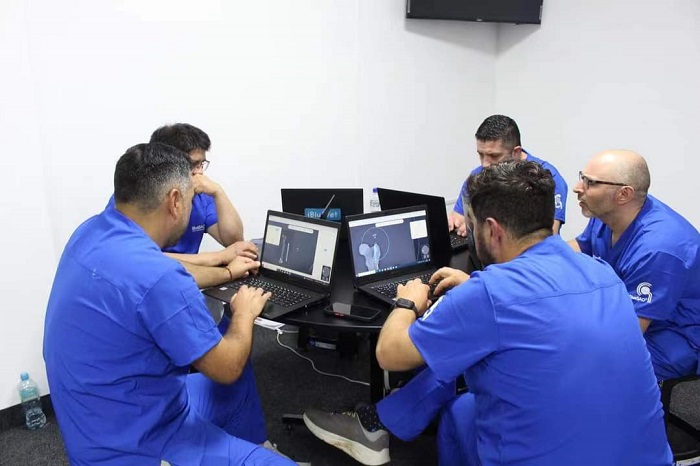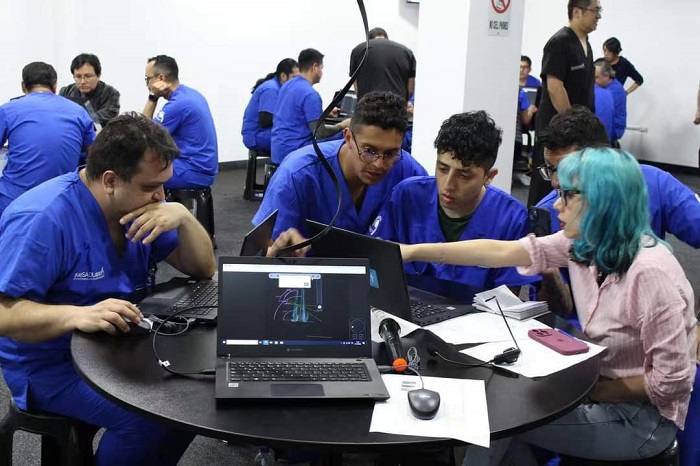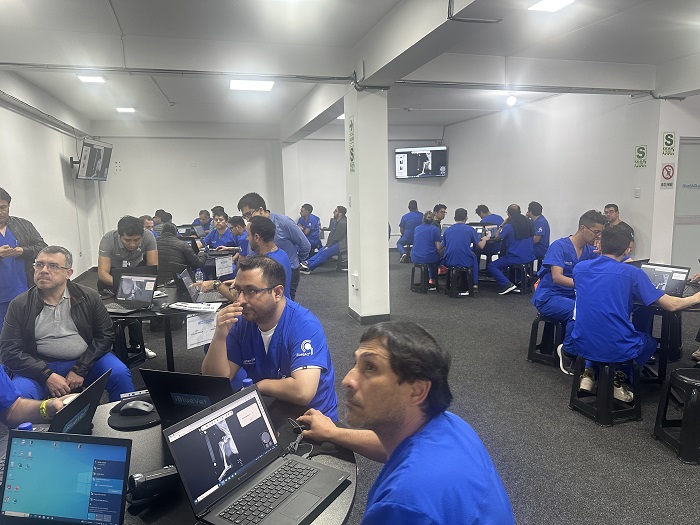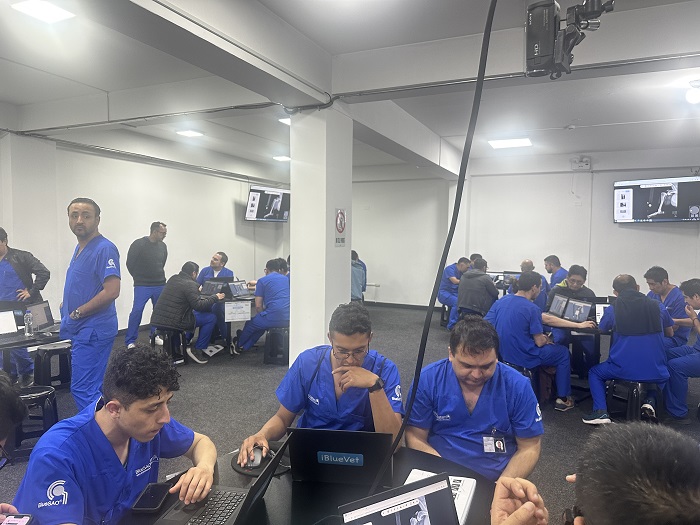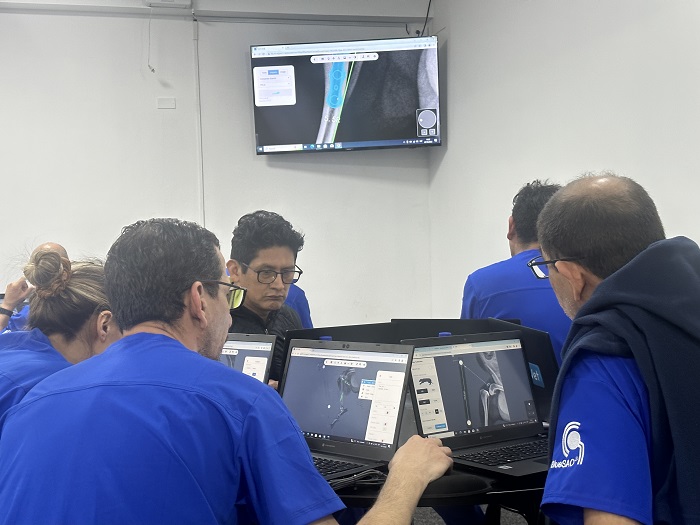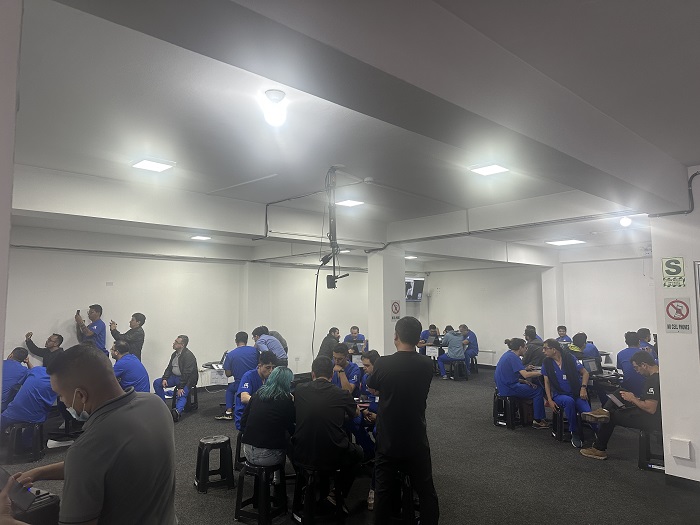 Dry practice class:
The practical course is jointly completed by five teachers, including three lecturers from China and lecturers from Chile and Peru (Dr. Zhou Luoping, Dr. Jia Xinsheng, Dr. Shao Zhiwei, Dr. Giuseppe, Dr. Cimilo).
Every day, the course received high praise from veterinarians from many Latin American countries, and after each course, I couldn't help but think of warm applause!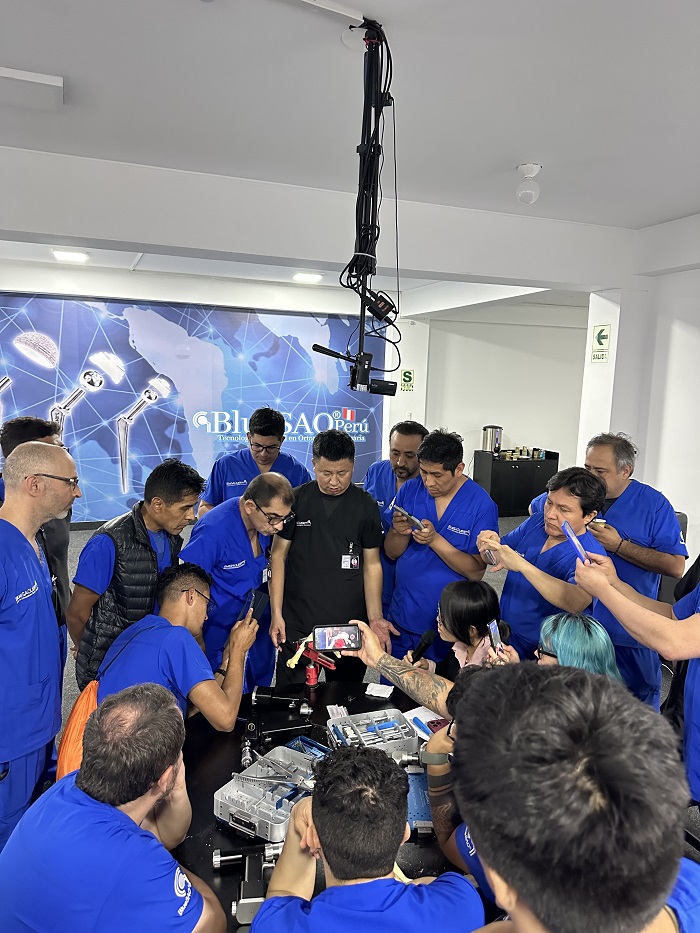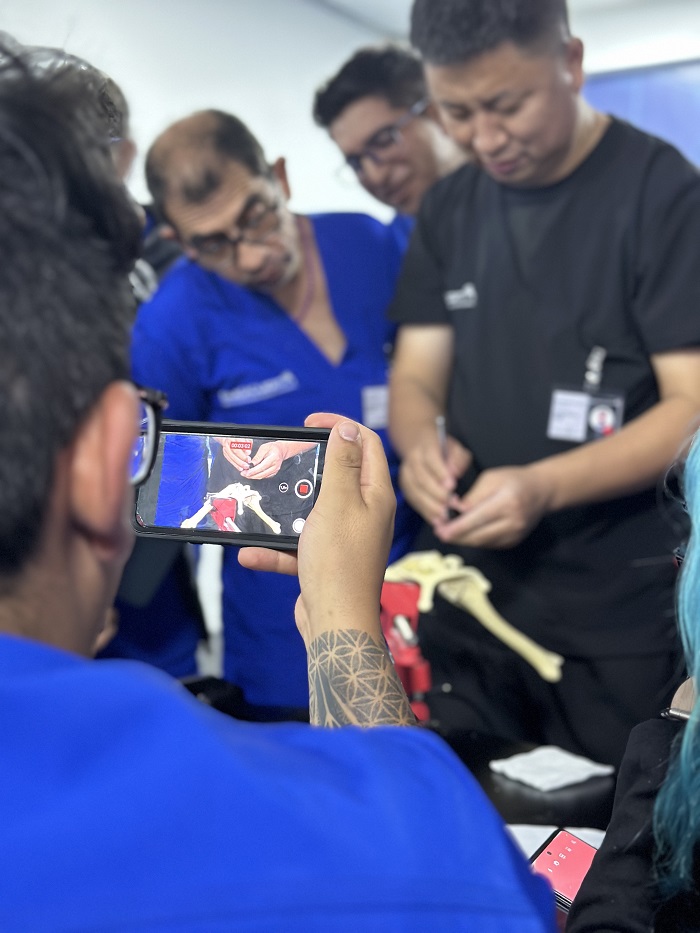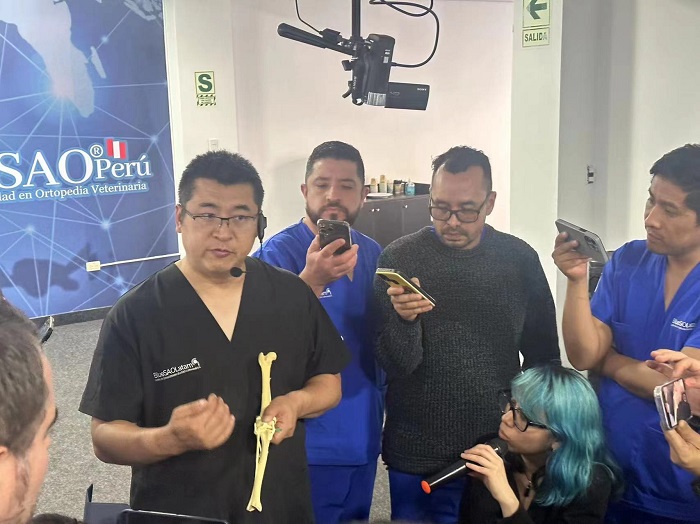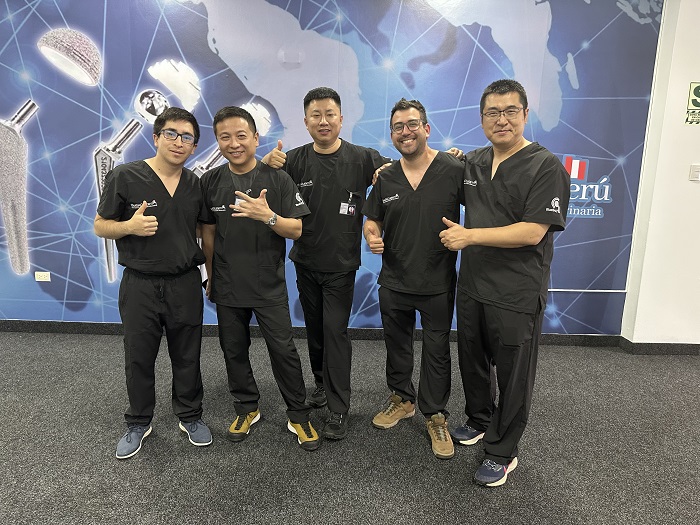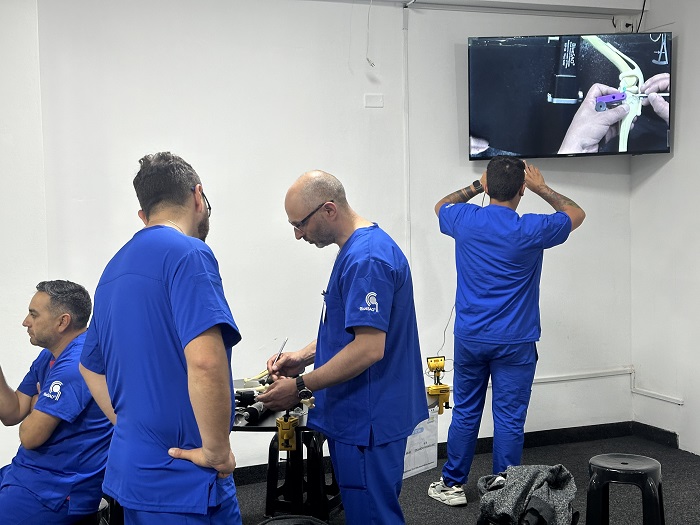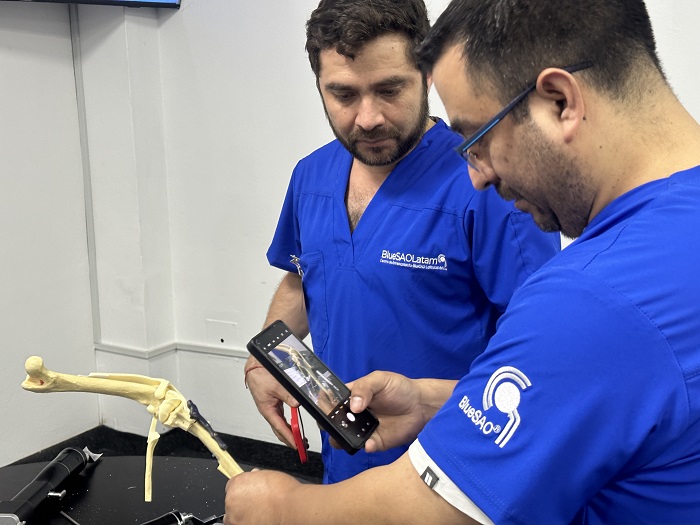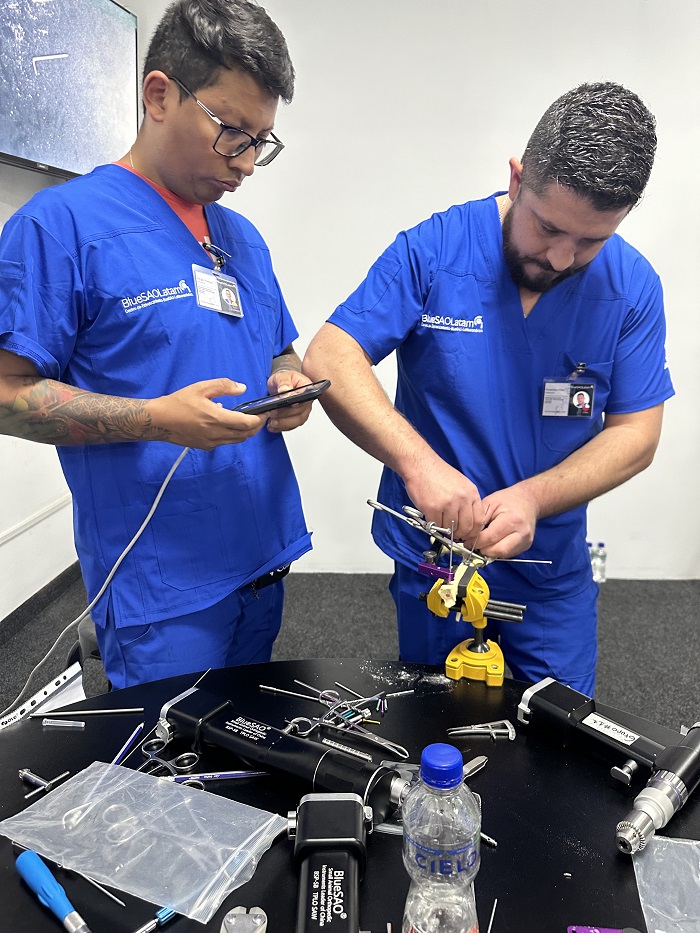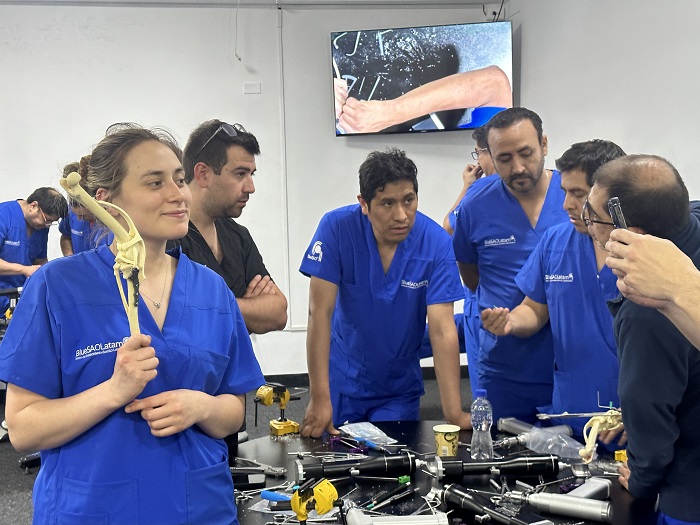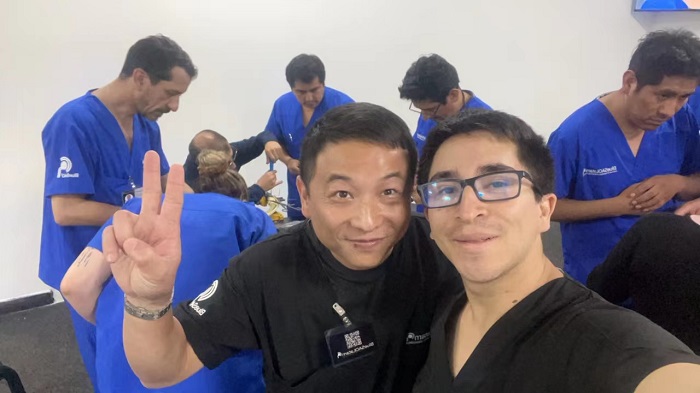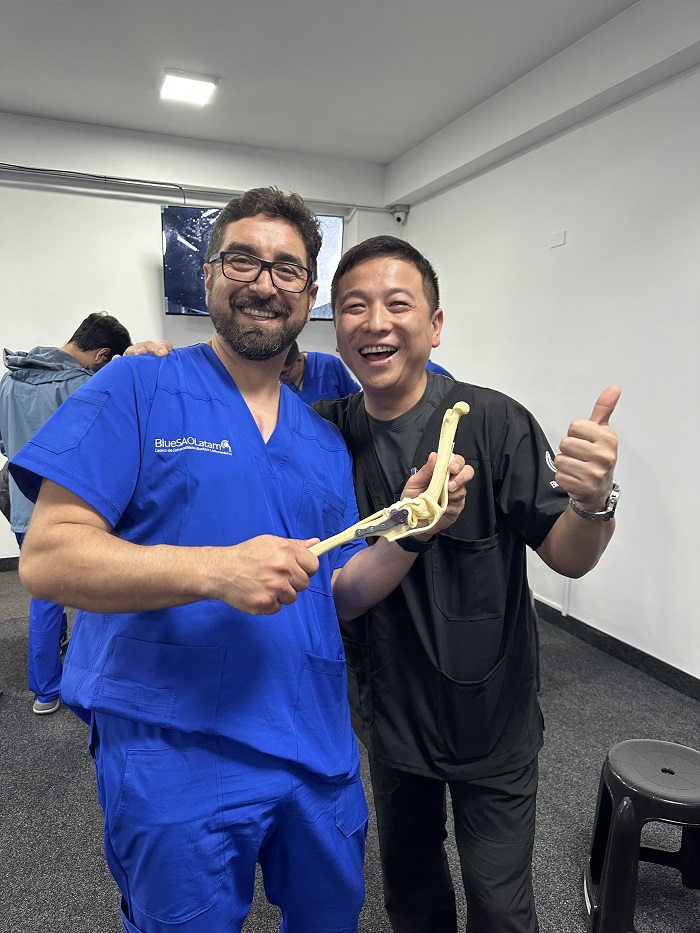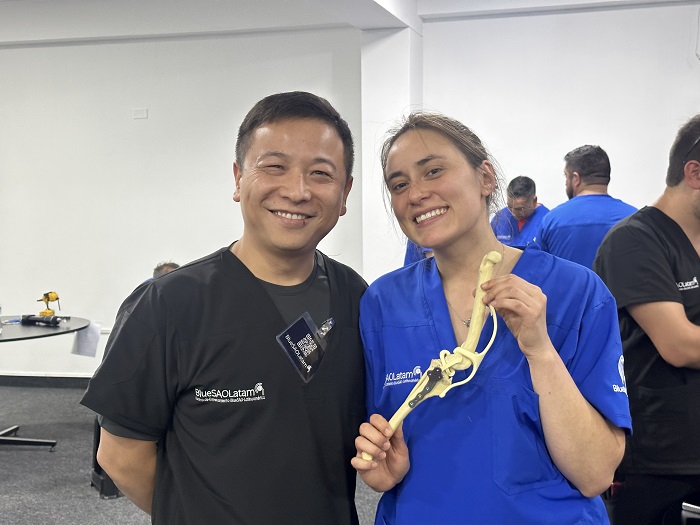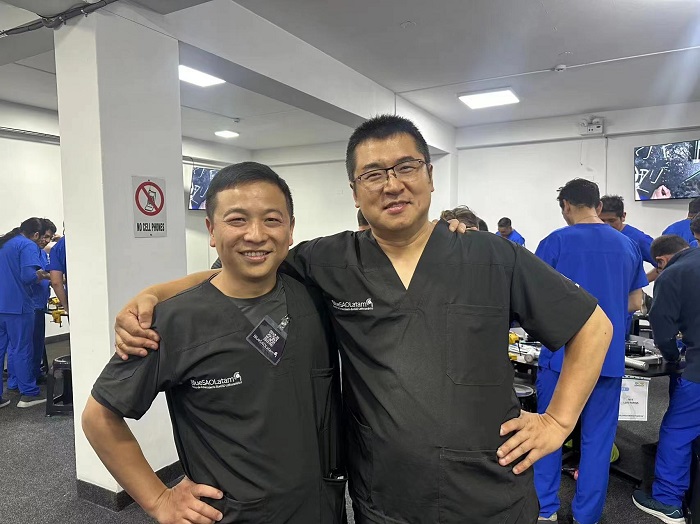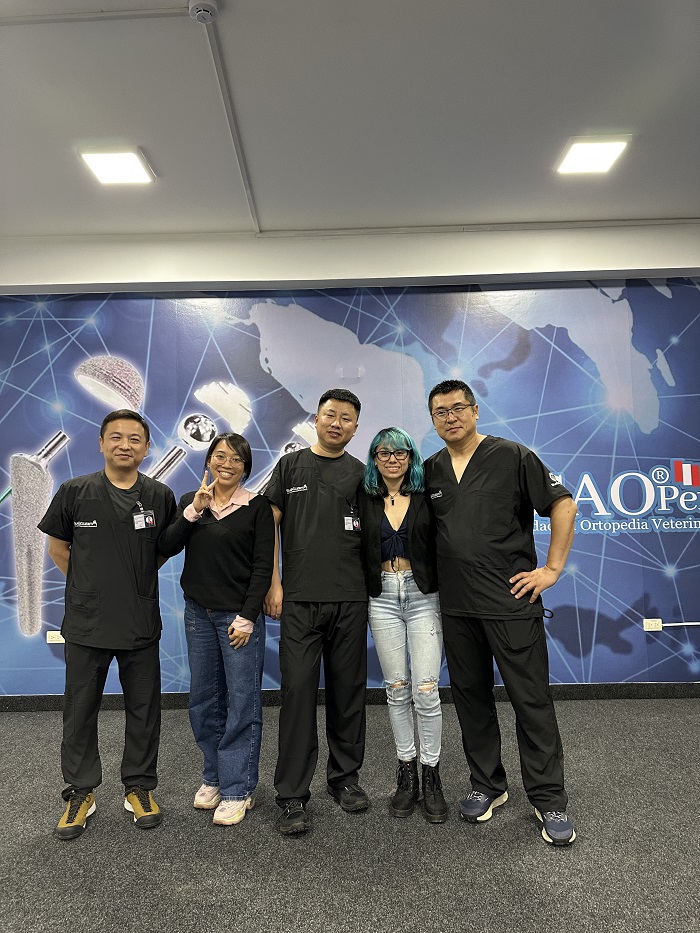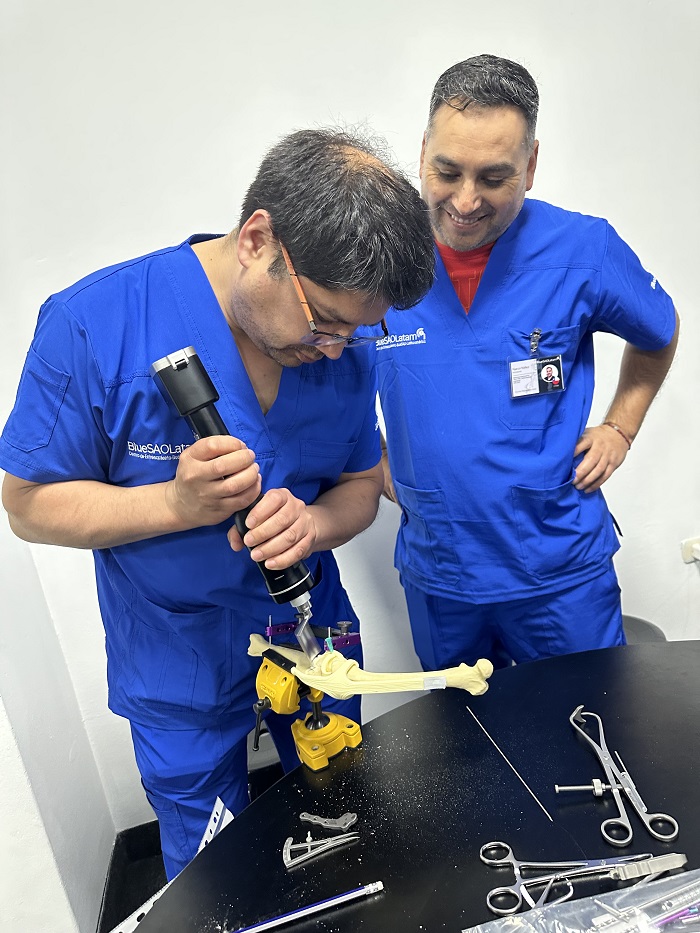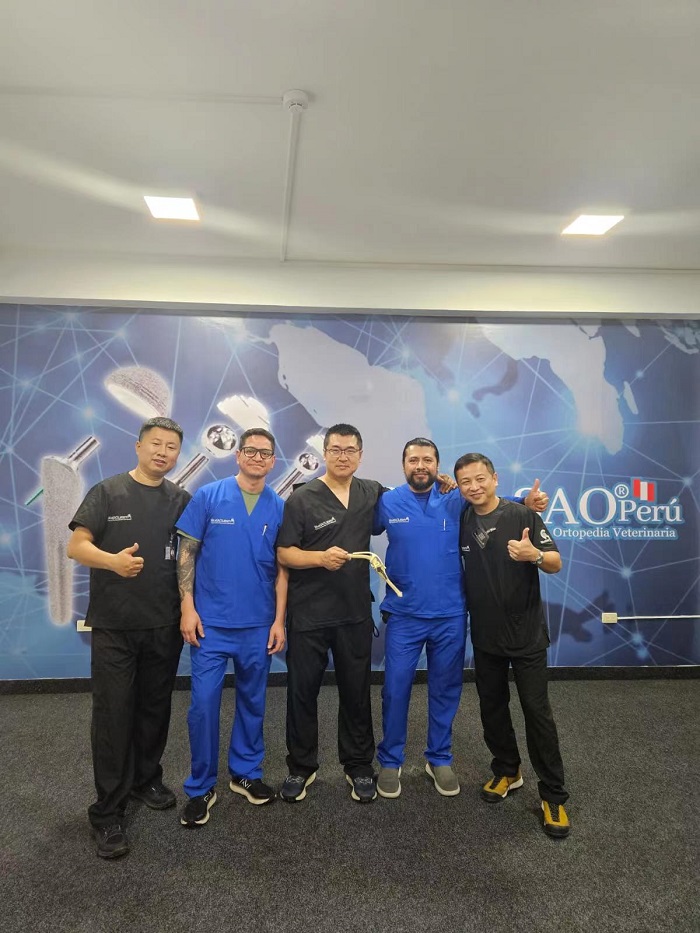 Veterinarians in Latin America have high expectations for Chinese veterinarians from 20000 kilometers away,
Both theoretical and practical courses have been highly praised, and the courses at the Bailu Base have been praised as one of the highest quality veterinary orthopedic training courses in Latin America.
They are very eager for more Chinese veterinarians to come here for communication, and they also give high praise to Bailu's products. There are many fans of Bailu veterinarians in Latin America.