The the fourth day course was first reviewed in Spanish by Dr. Giuseppe, a Peruvian lecturer,
Let each student have a more solid understanding. After each course, the students had a long period of discussion and Q&A, and many questions were easily solved. The lecturers received warm applause.
The students warmly embraced the lecturer and thanked the three Chinese veterinary orthopedic instructors who had spared no effort to travel to Latin America: Dr. Zhou Luoping, Dr. Jia Xinsheng, and Dr. Shao Zhiwei,
I would also like to express my gratitude to Dr. Giuseppe and Dr. Camilo, two veterinary orthopedic instructors from Peru and Chile.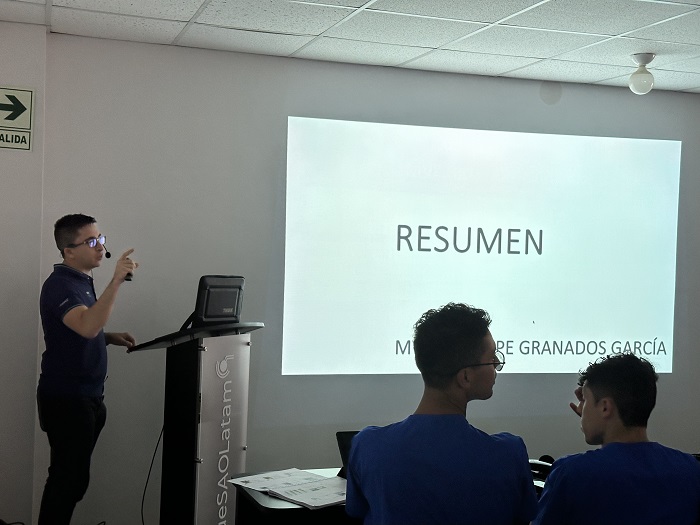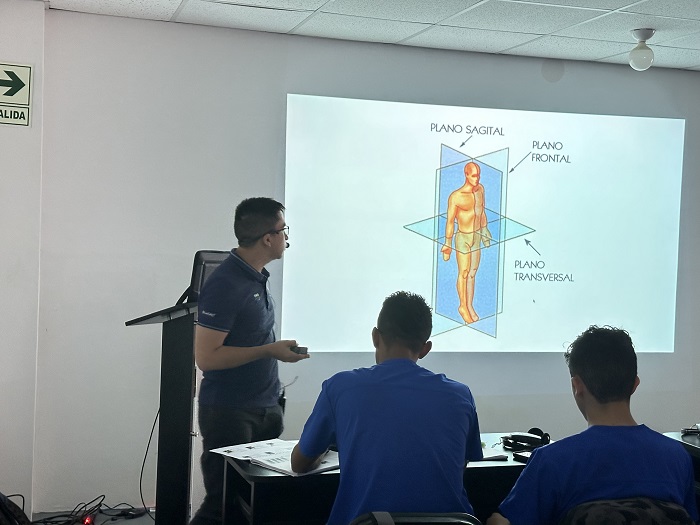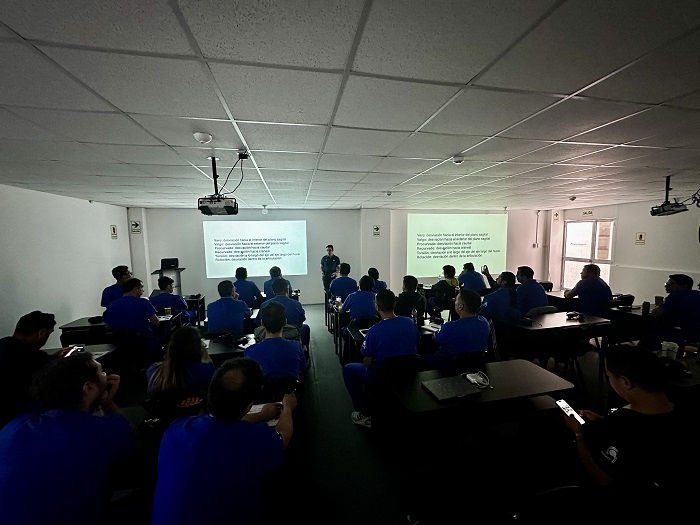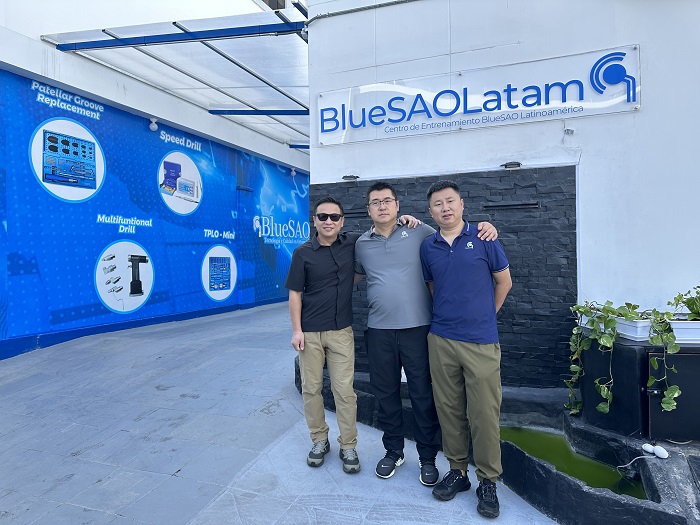 The four day course covers the pathological process of patellar dislocation, imaging diagnosis, concept of deformity, diagnosis, and preoperative planning
Cognition, development, diagnosis of anterior cruciate ligament disease, introduction to various osteotomy procedures, TPLO practical courses
The BlueSAO Latin American service team has done a lot of service work before and after the course, and each colleague's serious and responsible attitude has also won high positive evaluations from the students.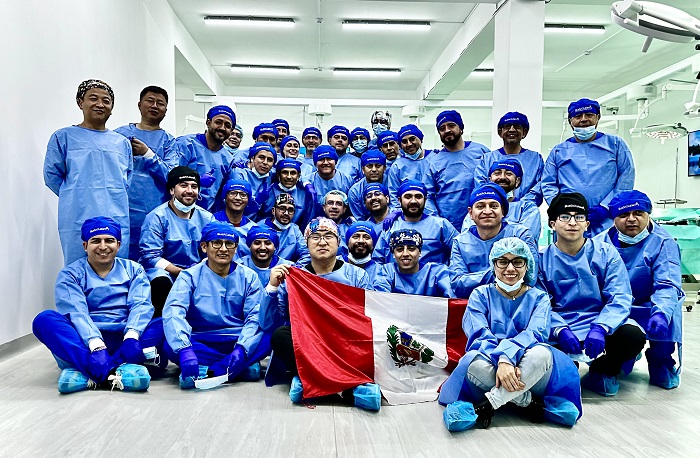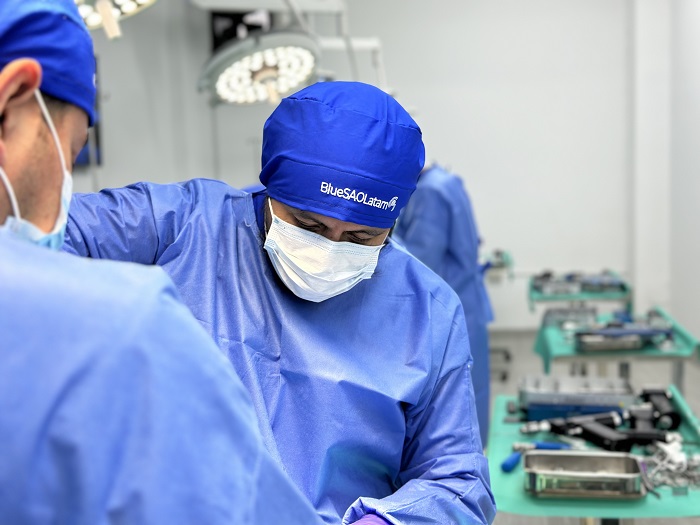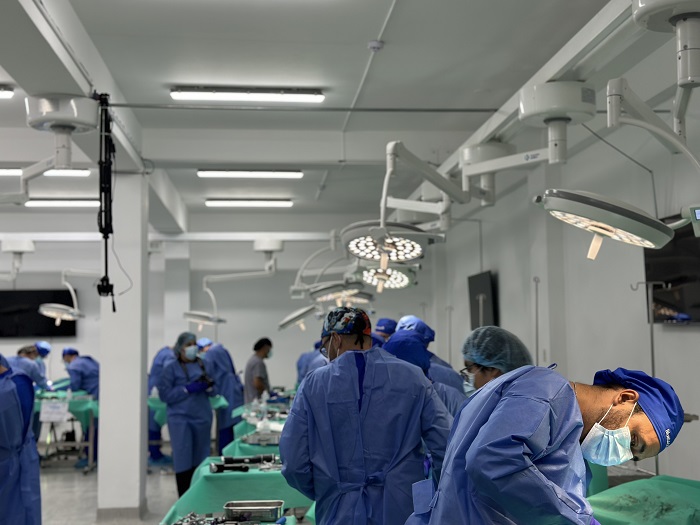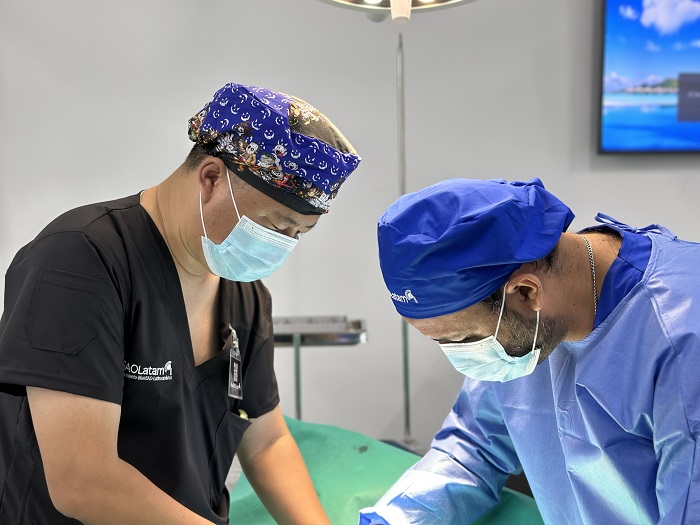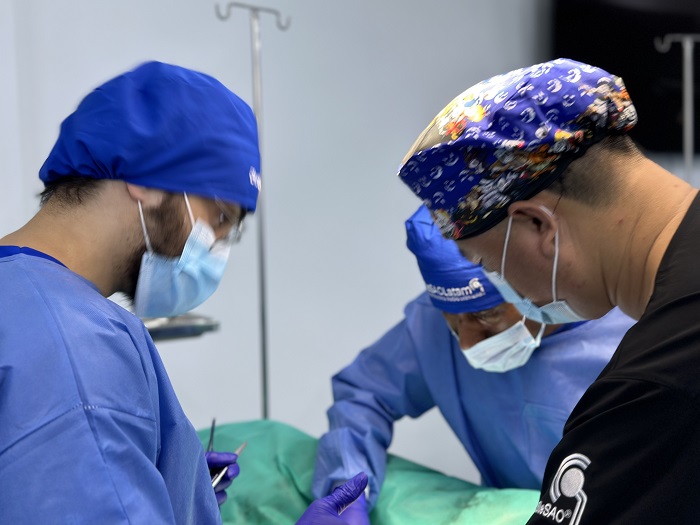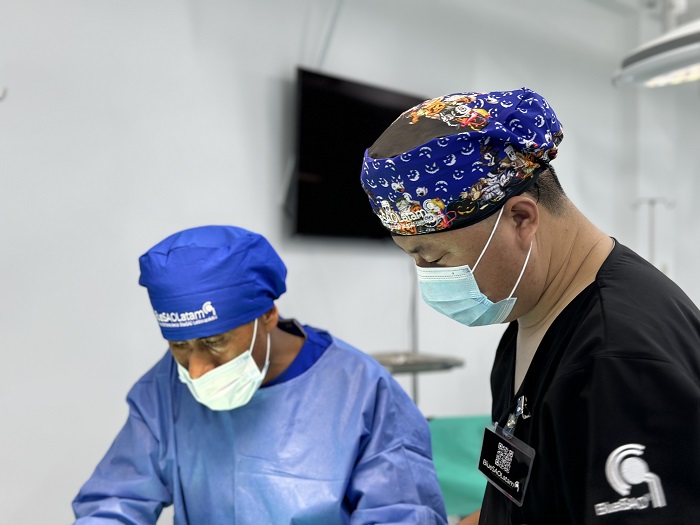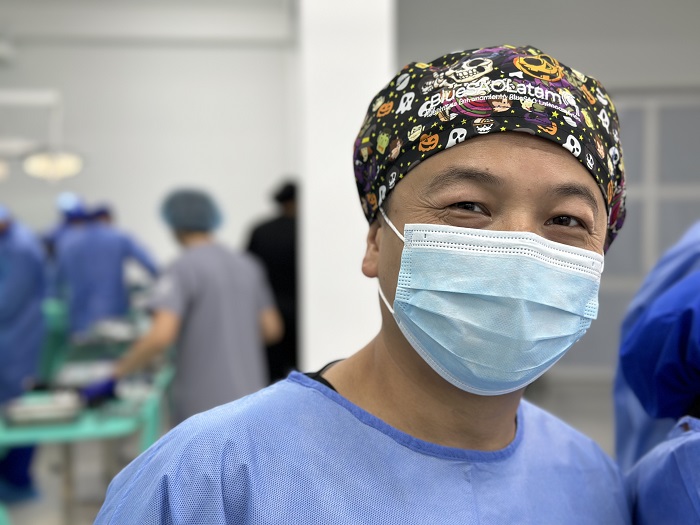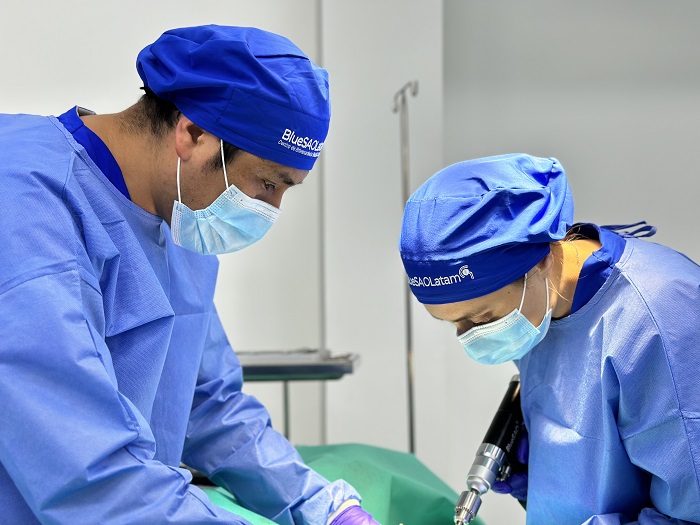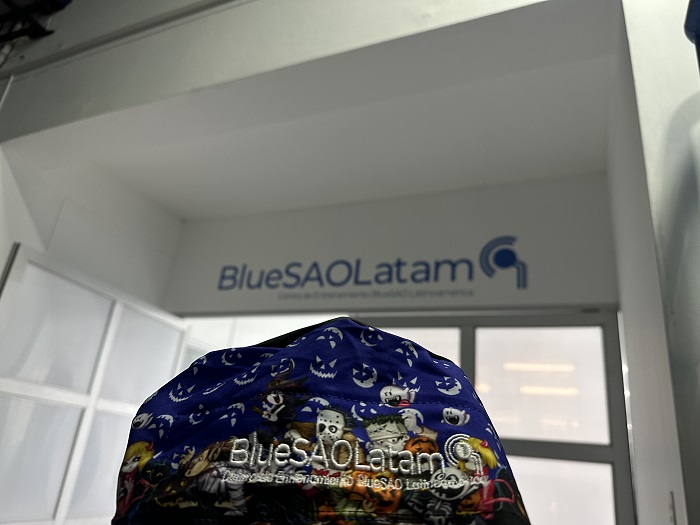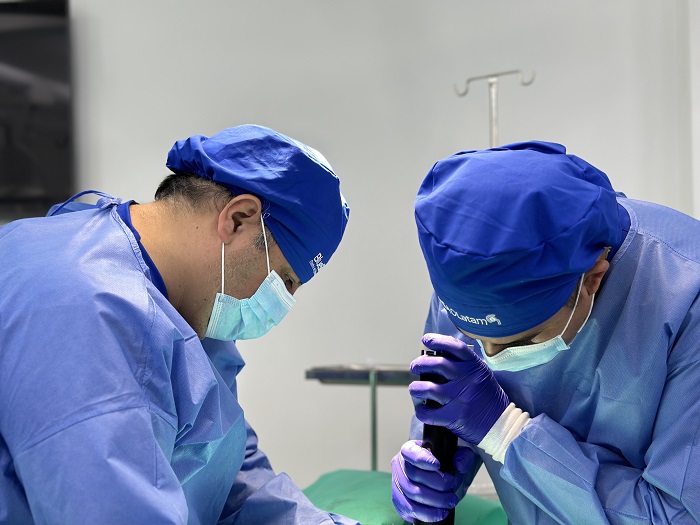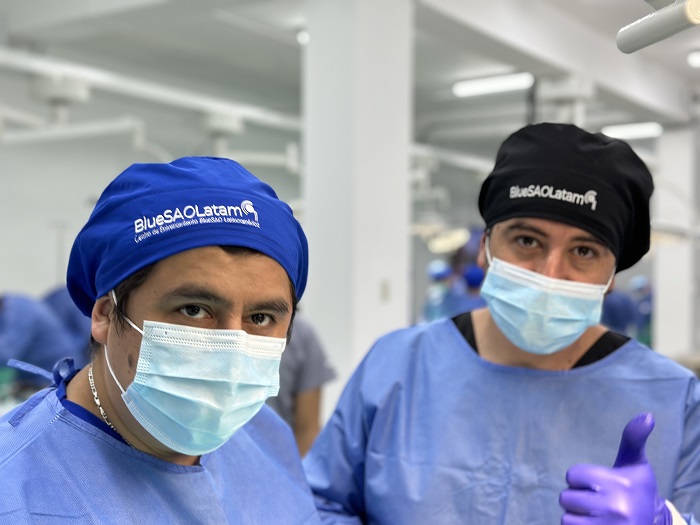 This exchange has made Latin American veterinarians realize that in addition to being a proud and powerful country, China has also made remarkable progress in the field of veterinary medicine,
The course has received high praise from many veterinarians in Latin America, and they also hope that more courses will be included in the agenda.
BlueSAO has developed a global veterinary orthopedic training program for the next few years, with numerous excellent courses and techniques being brought to Latin America and shared globally.
The passionate Latin America always leaves people nostalgic, and getting along in a moment always leads to parting,
This is a perfect exchange course and the beginning of a brotherly relationship between Chinese veterinarians and Latin American veterinarians!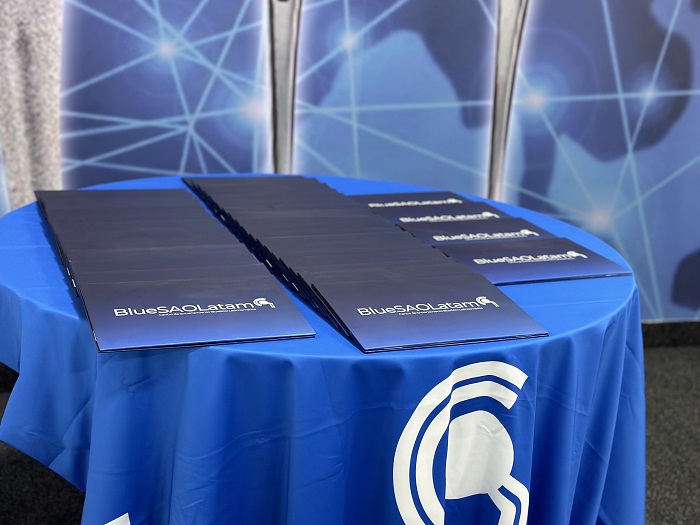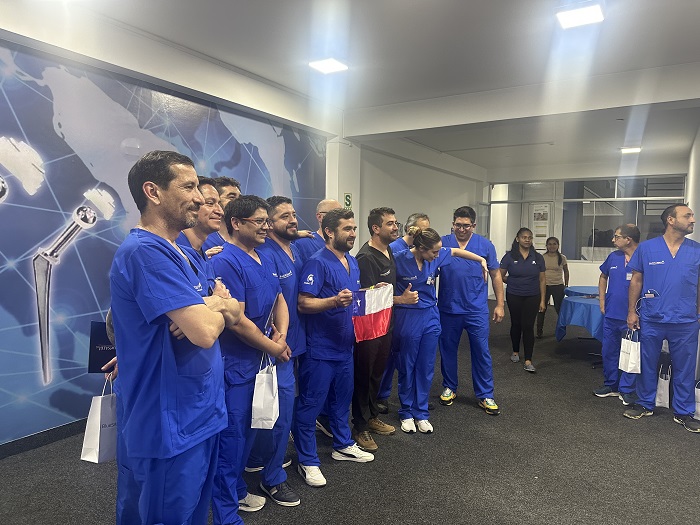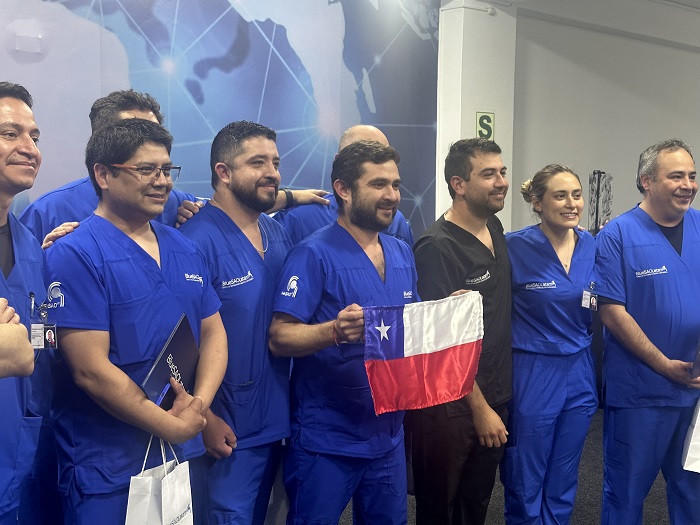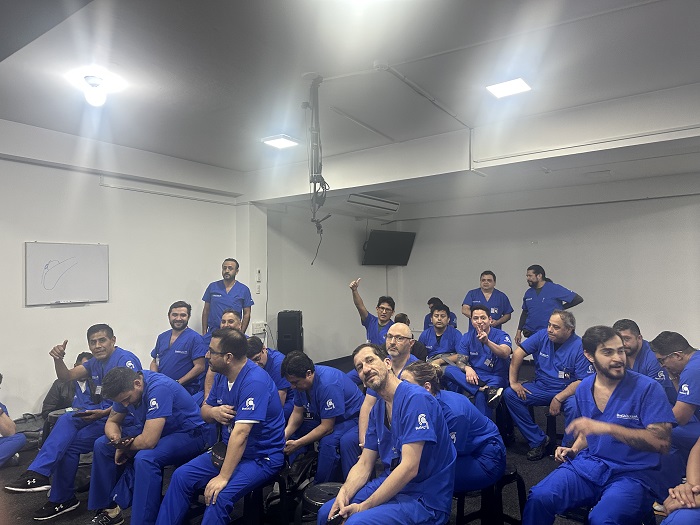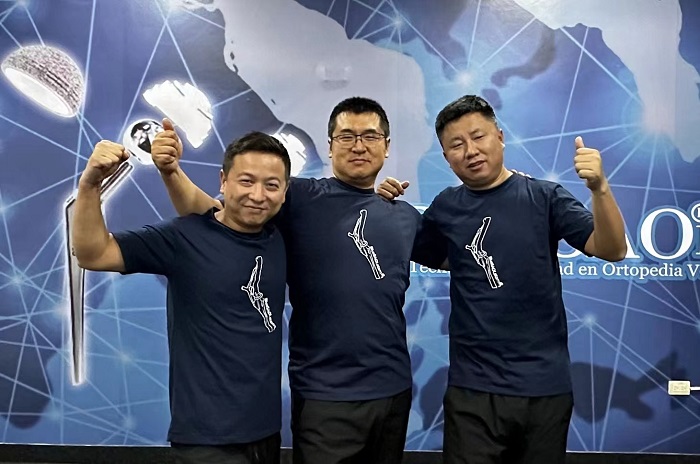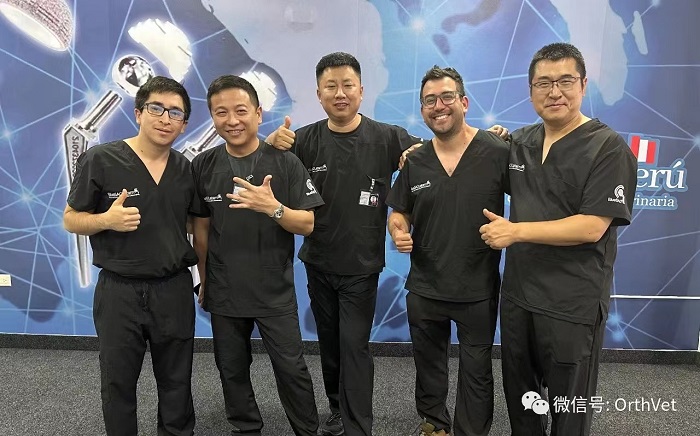 BlueSAO Bailu established its first overseas investment training base in Lima, Peru in the second half of 2023.
The first course 'Hip Replacement Course' has received high praise from veterinarians in many Latin American countries, and this deformity correction and TPLO course is the second course,
Next month, the BlueSAO team of local veterinary orthopedic instructors in Latin America will host the "Basic Fracture Course" in Spanish.
Blue SAO training instructors from many countries around the world have given high praise to this course, and Blue SAO courses from multiple countries will also be included in the training plan.
BlueSAO China headquarters will actively support training courses in various countries and share high-quality Chinese products and technologies with the world.
Looking forward to more veterinary orthopedic courses being held in BlueSAO Latin America, and more Chinese veterinarians coming here to share and exchange ideas!