Today is the second day and the last day of the Veterinary Conference (KHVHD2023) in Istanbul, Türkiye. It's another busy and happy day! Until the closing of the exhibition in the afternoon, there were still many doctors consulting at the BlueSAO booth.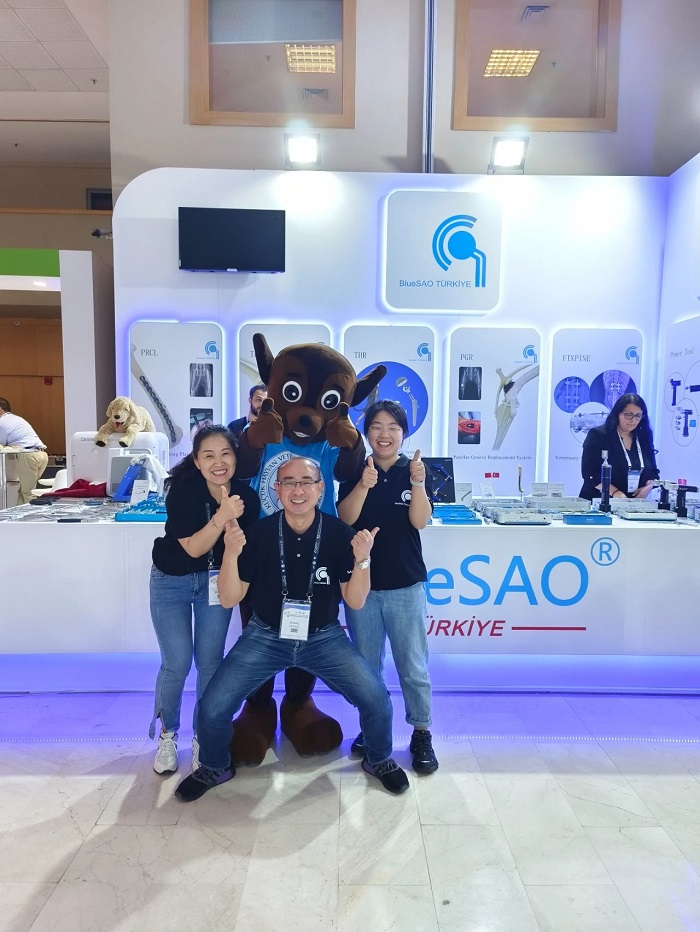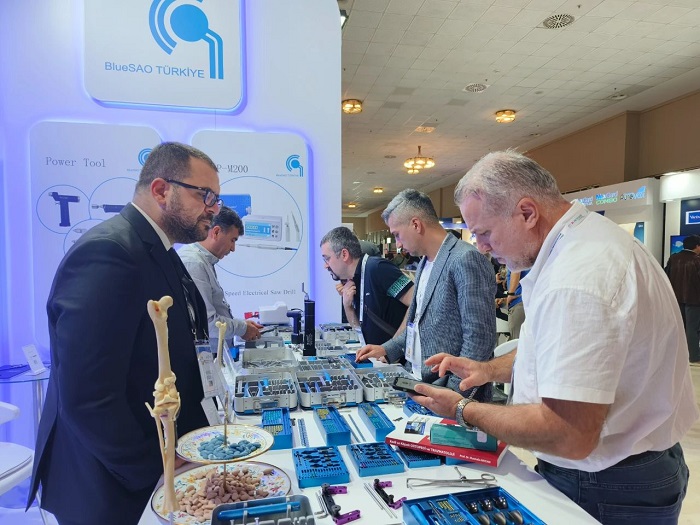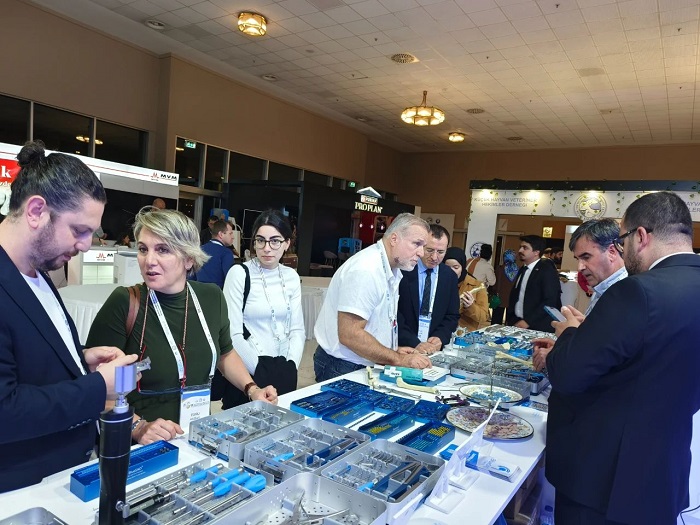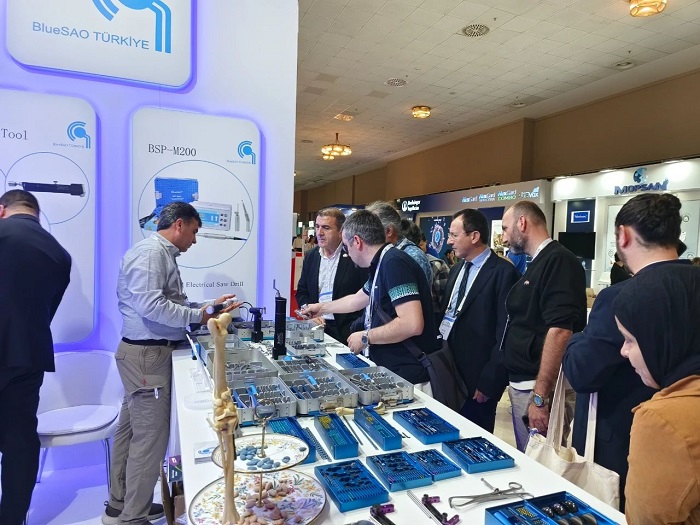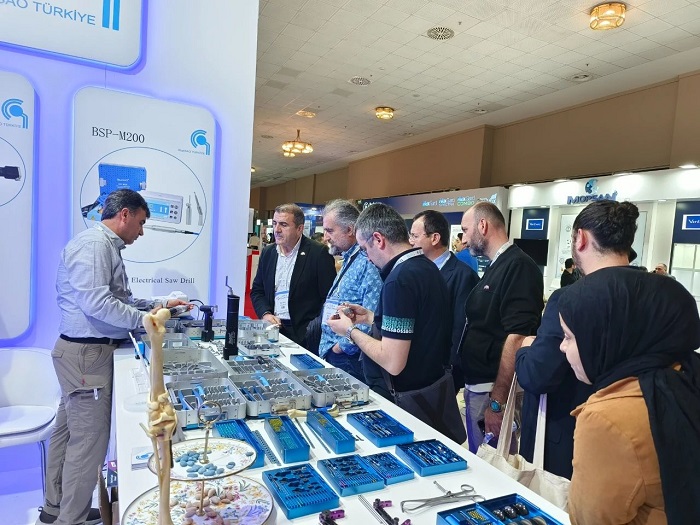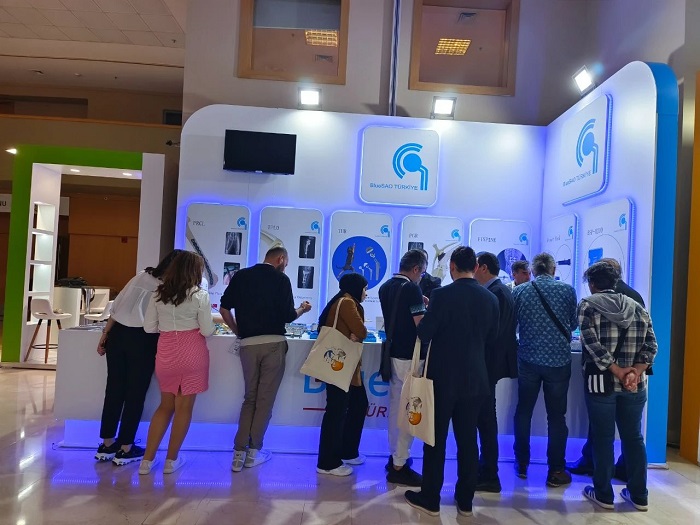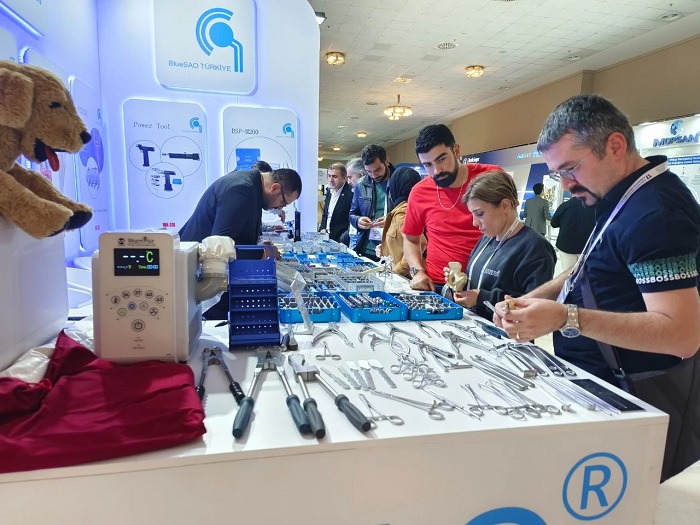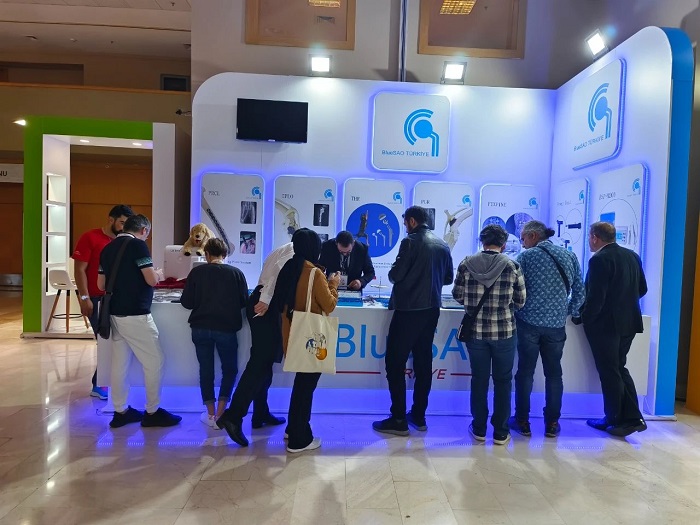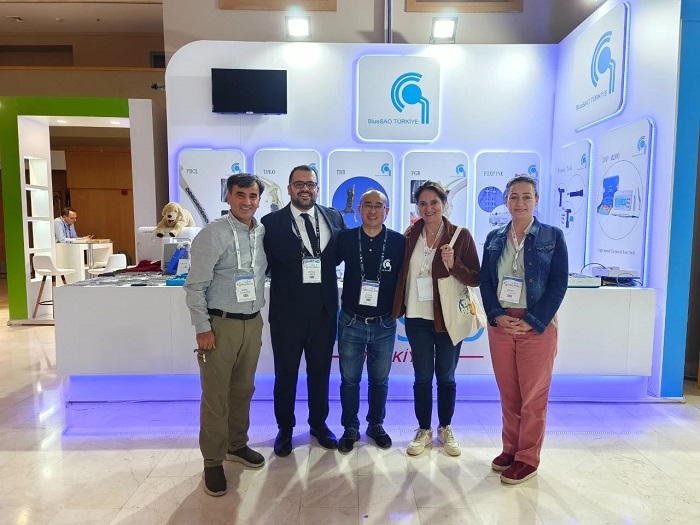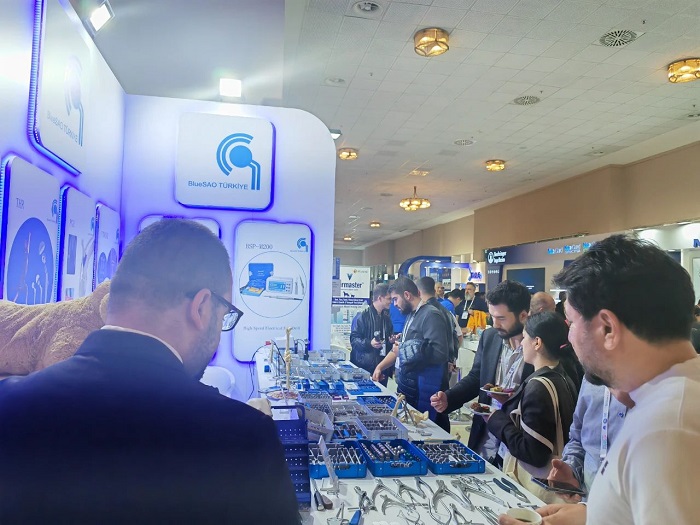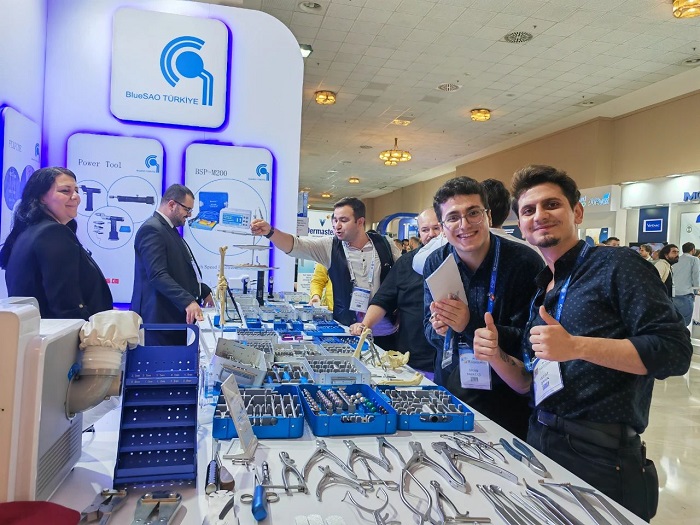 Unlike domestic exhibitions, the last day of the Istanbul Veterinary Congress is rarely attended by attending doctors, as the evening is a grand Gala Dinner! The dinner party starts at 8:00, and at 7:30, the doctors at the entrance of the banquet hall queue up early. Many female doctors have put on beautiful dresses, and the ceremony is full of ceremony!
At the beginning of the dinner, the organizer of the conference will issue trophy certificates to all sponsors. As the gold medal sponsor of the conference, BlueSao is also very honored to join my Türkiye colleagues on the stage to receive awards!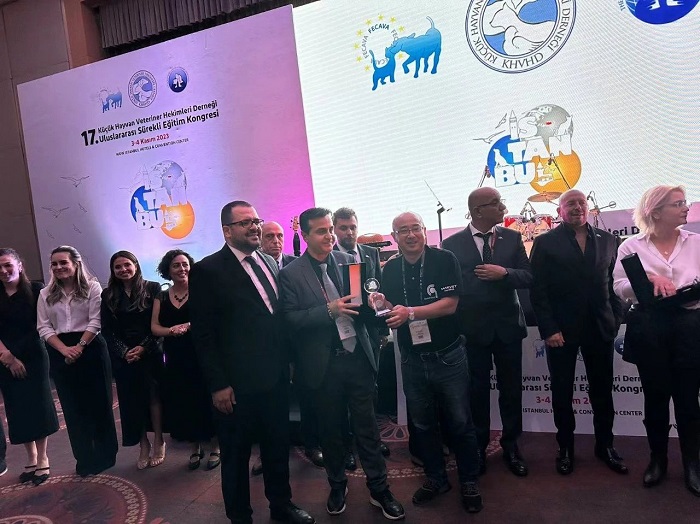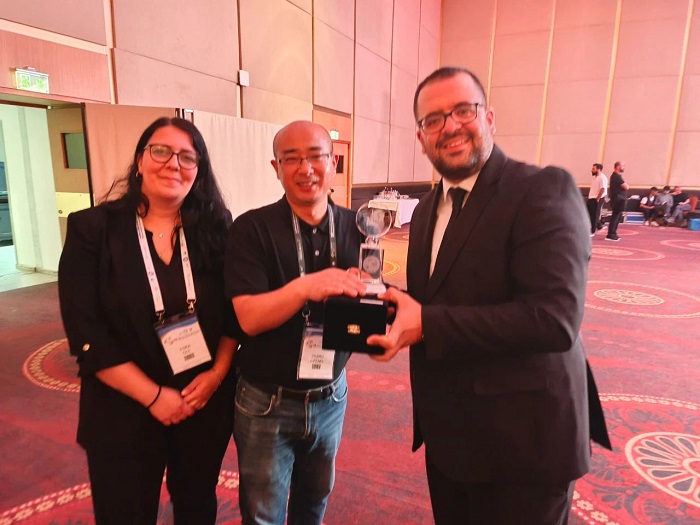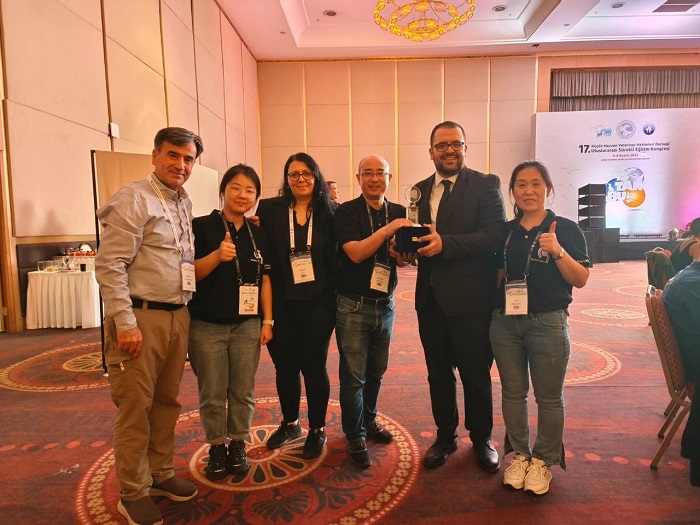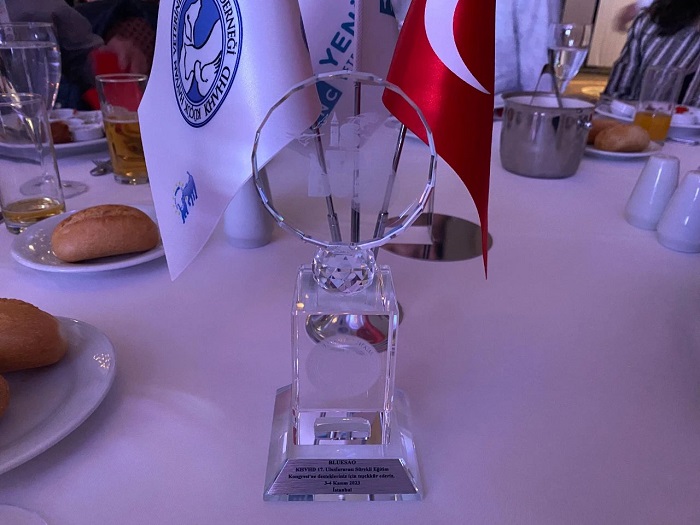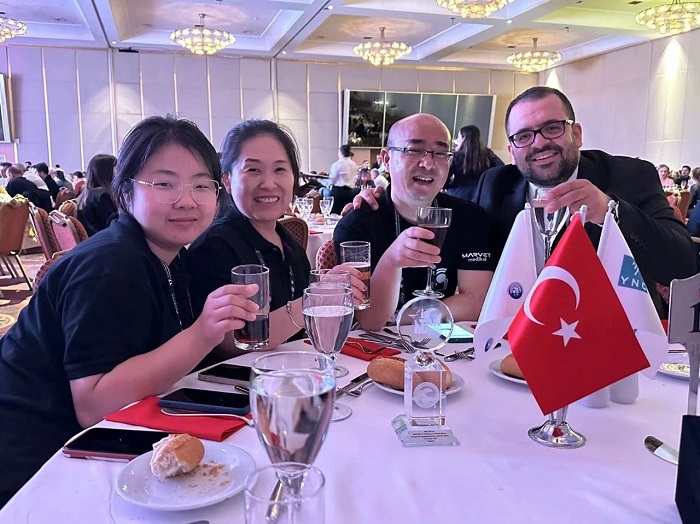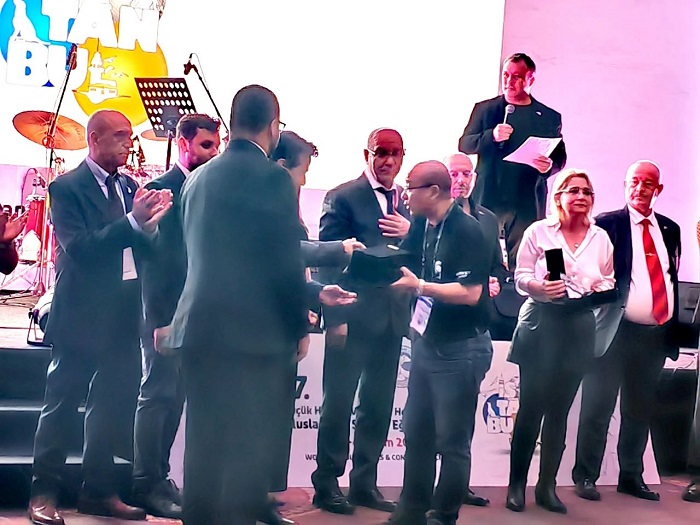 After the award ceremony, there will be a grand performance and dinner! Last Sunday was the 100th anniversary of the founding of Türkiye, and people were still immersed in the joy of the National Day. The opening ceremony of the dinner was a rousing concert. Everyone waved the national flag, and the entire banquet hall turned into an ocean of joy!